Skilled Masonry Contractors in New York and Long Island
Experience superior craftsmanship with Unified Home Remodeling, your trusted masonry contractor in New York and Long Island since 1989. 
Using only the finest materials, including distinguished Cambridge Pavers, resilient Tando Composite Stone, elegant El Dorado Stone, robust concrete, and durable asphalt, we craft outdoor spaces that are not just functional but are inviting environments where memories are made.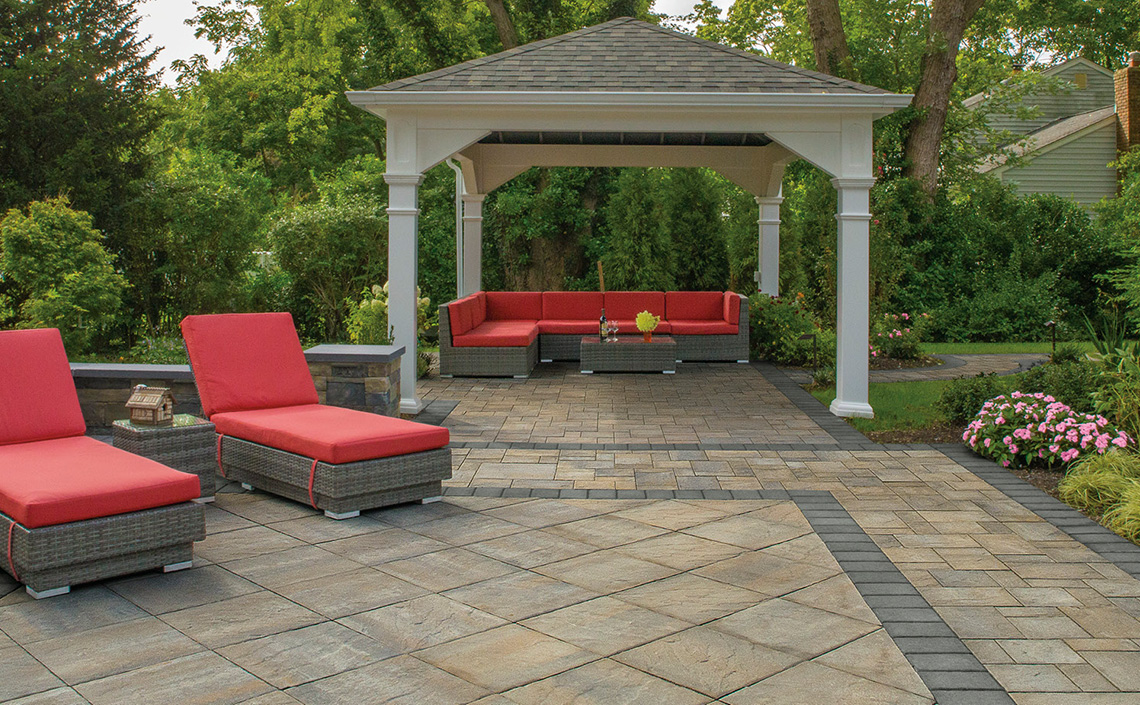 Serving Nassau and Suffolk counties in Long Island, Putnam and Westchester counties, along with Brooklyn, Queens, Staten Island, and the Bronx with masonry services, our legacy of maintaining a 99.6% customer satisfaction rating and completing over 350,000 projects is a testament to our commitment to excellence.

Cambridge Pavers Installation
Unified specializes in the installation of Cambridge Pavers with ArmorTec, offering paving options for patios, pools, walkways, driveways, landscape walls, and outdoor living solutions.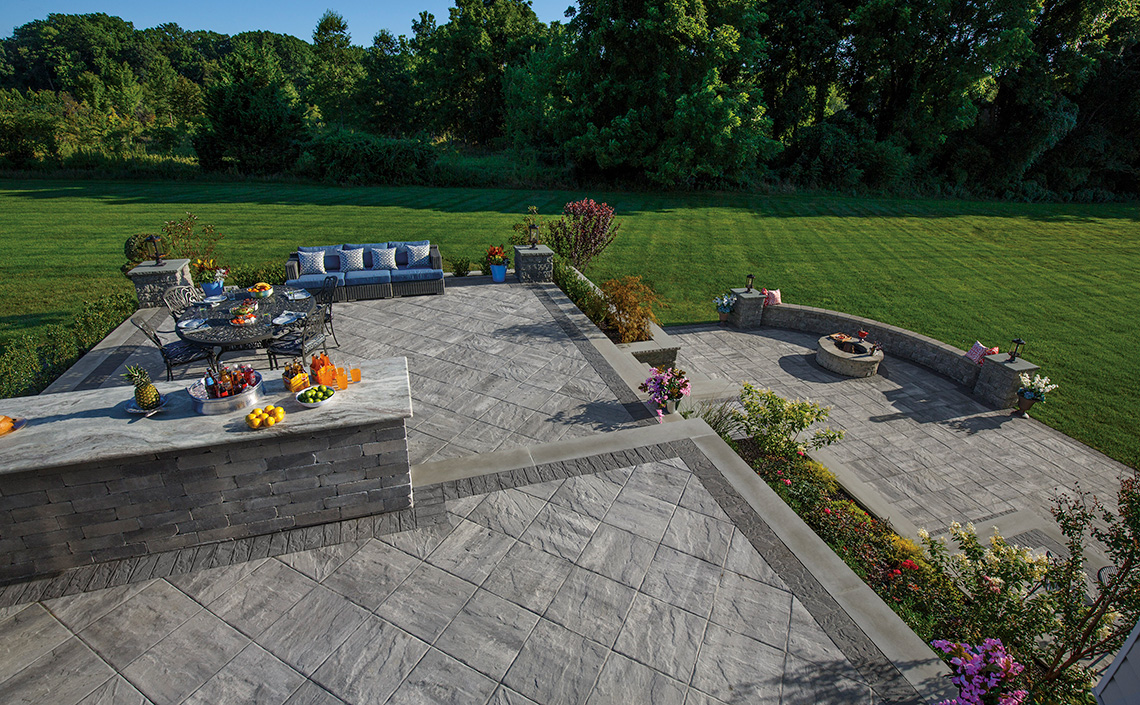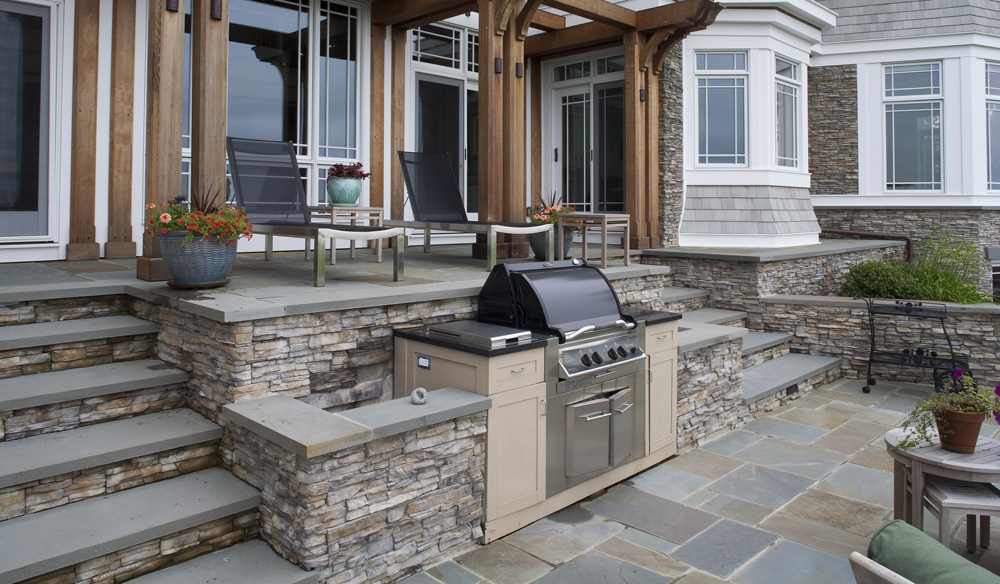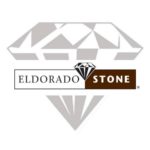 Eldorado Stone Installation
Unified provides expert installation of Eldorado Stone, elevating New York outdoor living spaces with authentic products that embody natural beauty and believability, making every outdoor moment a visual delight.

Unified is New York's premier installer of TandoStone®, the #1 brand of composite stone. 
The high-tech composite construction of TandoStone makes it impervious to moisture, even allowing installation at ground level. Its unique texture gives the feel and low-gloss look New York homeowners desire.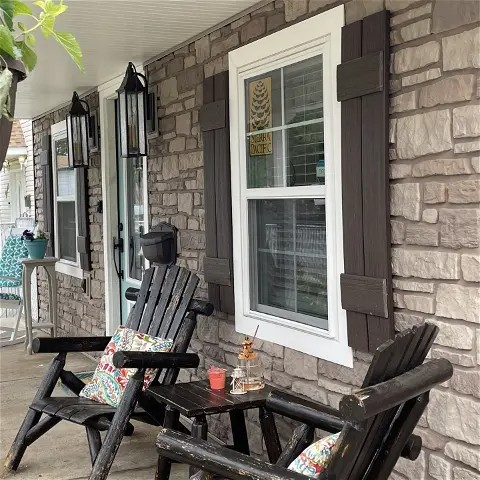 Experience the versatility and durability of concrete installation by Unified. Perfect for a variety of outdoor applications like driveways, patios, walkways, and stoops, concrete promises a blend of functionality and aesthetic appeal.
We prioritize flawless installation to provide a sturdy, appealing surface that will endure through the seasons.
Asphalt/Blacktop Installation
The resilience and sleek finish of blacktop makes it an ideal solution for driveways, walkways, and other outdoor spaces. Our asphalt work not only enhances the functionality but also adds a modern, polished look to your property.
Serving New York and Long Island, we ensure a top-notch installation for a smooth, durable surface that stands the test of time.
Transform Your New York Home With Custom Masonry and Stonework From Unified.
Our stonework expertise shines brightest in crafting exquisite patios, driveways, and walkways, meticulously designed to blend seamlessly with the natural charm of your surroundings.
Our stoops and steps are not merely functional, but a warm invitation that compliments the architecture of your home. Venture beyond the ordinary with our outdoor living solutions; from cozy seating areas and gourmet outdoor kitchens to majestic fireplaces.
Poolscapes
Pool Decks
Veneers
Fire Pits
Hardscaping

Concrete Pavers

Belgian Blocks
Decks
Cambridge Patios 
Egress Windows
Cultured Stone Veneers
Driveway Aprons
Overlays
Concrete Walks
Schedule a Free Consultation and Quote.
Get Inspiration from our New York and Long Island Masonry Projects and Reviews
At Unified, we're the leading masonry company in New York. With stonework experience dating back to 1989 and a track record of thousands of successful projects, our skilled team of masons consistently delivers exceptional results. 
Witness the astonishing transformations firsthand and hear the glowing reviews from our delighted clients. Trust us to turn your vision into a breathtaking reality.
Unified values our customers and provides an extensive collection of blog posts about masonry projects for New York homeowners, including design, maintenance, trends, and tips. We aim to help you make informed decisions about your stonework needs.
If you have scheduled a masonry project to be completed in your home in the near future there are a few things you can do ...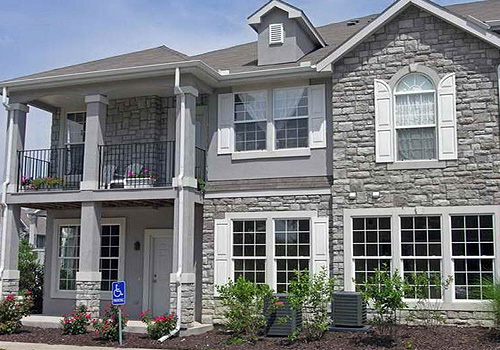 Benefits of Masonry Construction There are many benefits of masonry construction for homeowners. In addition to aiding your home structurally, it also adds an aesthetic ...
Our Masonry Showroom Locations and Installation Service Areas
Find a Masonry Contractor Near You!
Experience the quality and expertise of Unified by visiting a New York or Long Island showroom near you. See our wide selection of quality masonry options that will bring your vision of your home to reality. 
Our masonry company provides professional paver, stonework, asphalt, and concrete installation, in Nassau and Suffolk counties in Long Island, Putnam and Westchester counties, Brooklyn, Queens, Staten Island, and the Bronx.
Contact Us to Schedule a Free Consultation with a Unified Masonry Expert!
You can get started right away with a free estimate! Just contact us or call 888-631-2131 and let us guide you through the exciting journey of installing new stonework. Don't wait any longer, find the perfect masonry product for your home with Unified!