When you are replacing your roof or siding new gutters are always recommended. Choose from various styles and colors to get the look you love on you home.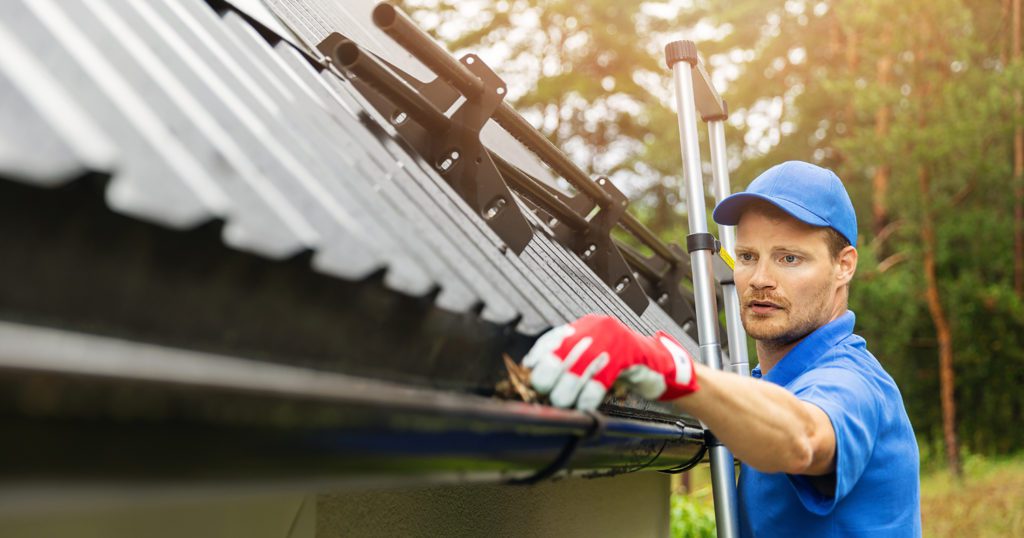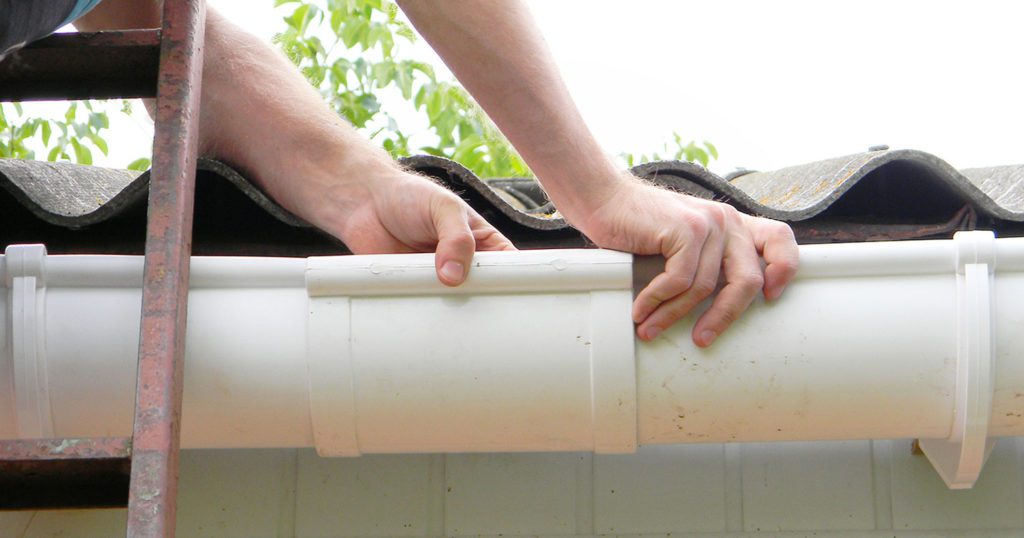 Gutters are an important part of your house that needs to work properly in order to help you keep water out of your home. The worst feeling you can have is finding water flowing in a wall or through your ceiling because your gutters weren't maintained properly and weren't able to do their job. Our team at Unified can make it much easier for you to keep your gutters working the right way.
Why do you need Gutters?
Gutters are made to route rainwater away from your foundation and keep the ground around your home from being waterlogged, which could create damage. Often, gutters are routed to a drainage area in the ground that will bring the rainwater to a lower point of your property.
Without gutters, your home would become a waterfall of rainwater coming off your roof and on the ground all around your foundation. This could mean that puddles would form, weak points in the foundation could allow water in, and your home could become irreparably damaged.
Our team at Unified offers a variety of gutters that you can choose from in several different colors. Contact our team today and we'll help make sure your gutters are ready to give you the protection your home needs.