Door Installation New York
Since its founding in 1989, Unified has replaced and installed doors for New York homeowners. We proudly serve the communities of Long Island, Brooklyn, Queens, Staten Island, Bronx, Putnam, and Westchester counties.
No matter if you need an interior door installation, entry door installation, exterior door installation, garage door installation, security door installation, or storm door installation Unified has you covered. We only offer premium-quality doors from industry-leading manufacturers such as Andersen Doors, Pella Doors, HMI Doors, General Doors, Provia Doors, or Homeguard Doors.
Regardless of your home's style, we can find you a door that meets your needs, wants, and expectations. Our team of trained door installers is the best in their trade and has completed thousands of door installation projects while maintaining an impressive 99.6% customer satisfaction rating.
We're a door installation and replacement company New York homeowners can count on.
Benefits of Replacing Your Doors
At Unified, we understand that undertaking a door replacement project can be daunting. To help you make the right decision for your home, here are the benefits you can expect if you replace your outdated or broken doors.
Increased home value and curb appeal. Adding new doors to your home is often the simplest and most effective way to improve the look of your home, and increase its value.
Convenience and ease of use. If you replace the old, worn-out doors in your home, you'll find the new doors easier to use and more convenient.
Protection from the elements and improved security. It's no secret that your home contains the things you treasure most. So it makes sense to install doors that will protect you and those you love from the elements and keep them secure.
Energy efficiency equals lower utility bills. Because new doors provide better insulation, you benefit from greater energy efficiency and lower utility bills.
Warranty. You will receive the best warranty possible since Unified is a top-rated contractor for all our manufacturers.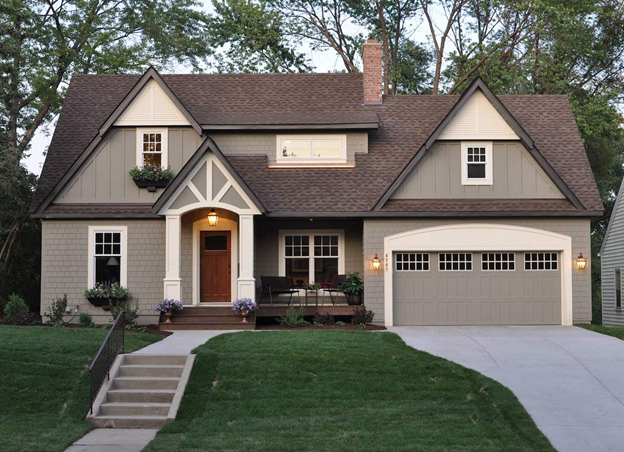 If you want to learn more about why replacing your doors is the right thing to do for your home, please contact us.
Certified Door Installation
It's hard to find a certified door installation company more skilled than Unified in New York. Our team is well-equipped to install custom-fitting doors from various premium-quality door manufacturers.

For over 40 years, Home Guard has been producing doors that exceed expectations. Their doors have excellent appearance, thermal performance, and durability.

You can select interior and exterior doors that are hand-polished and hand welded. You'll also have a choice of 18 stock finishes.
Unified partners with Home-Guard to provide luxurious but affordable door products to our loyal customers.
Since 1983 HMI Doors has been the go-to shop for entry doors, security storm doors, and aluminum storm doors. They manufacture doors according to customer specifications and treat each door order as a custom project even if it's a standard size.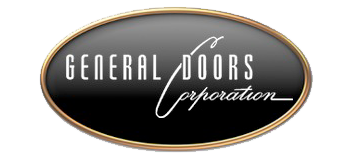 General Garage Doors has over 70 years of experience producing sectional overhead doors for homeowners in New York. They supply Unified with quality garage door products at the right price.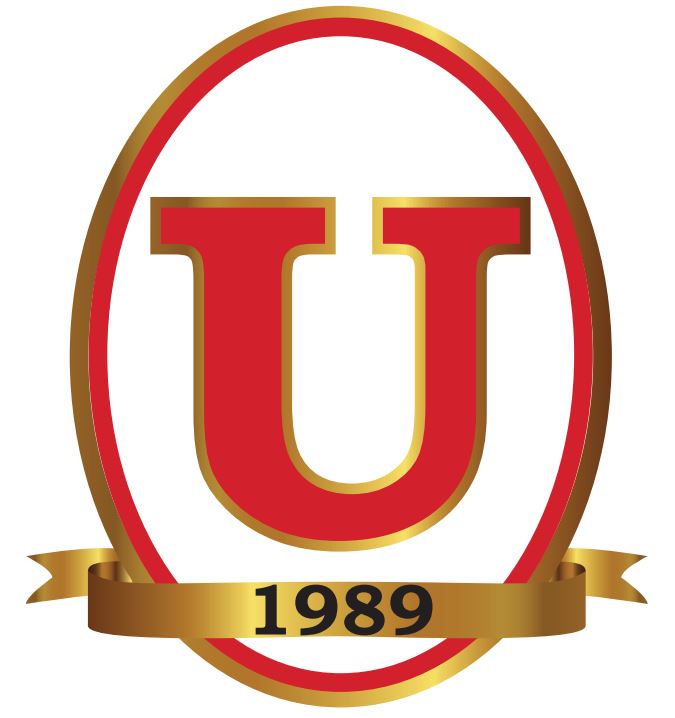 Unified partners with multiple storm door manufacturers to give homeowners a wide selection of premium-quality storm doors.
The doors we install are custom-made to fit your home in any size required. Plus they are affordable, stylish, and durable.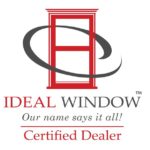 Ideal is one of the best door manufacturing companies in the world. They have a strong market presence and an expansive product catalog. For over 30 years, Unified has been a certified dealer of Ideal products.
We trust Ideal's interior and exterior door products and know they are high quality. In particular, they provide a vinyl patio door that is beautiful, durable, and affordable.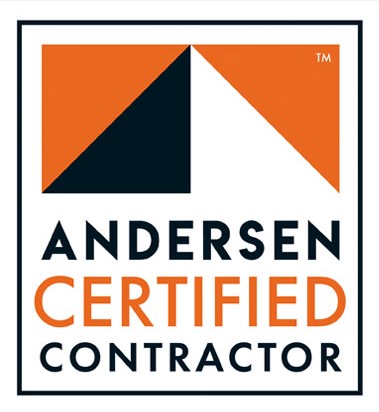 Andersen Doors has spent years focusing on commitment and exceeding client expectations in residential and commercial spaces.
We offer Andersen patio doors installed according to our customer's exacting standards.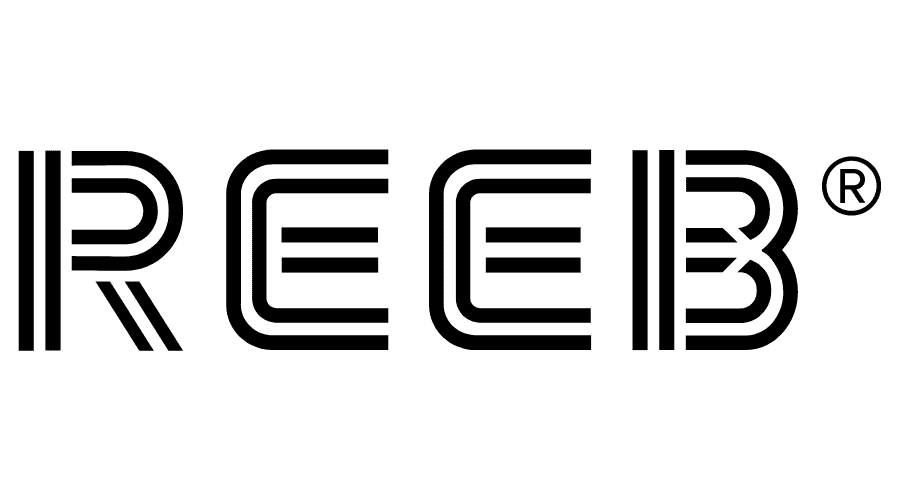 REEB is a leading distributor of custom millwork products that include interior doors. They produce modern, minimalistic, conventional, and classic door layouts and designs in many colors and designs to match your stylistic needs.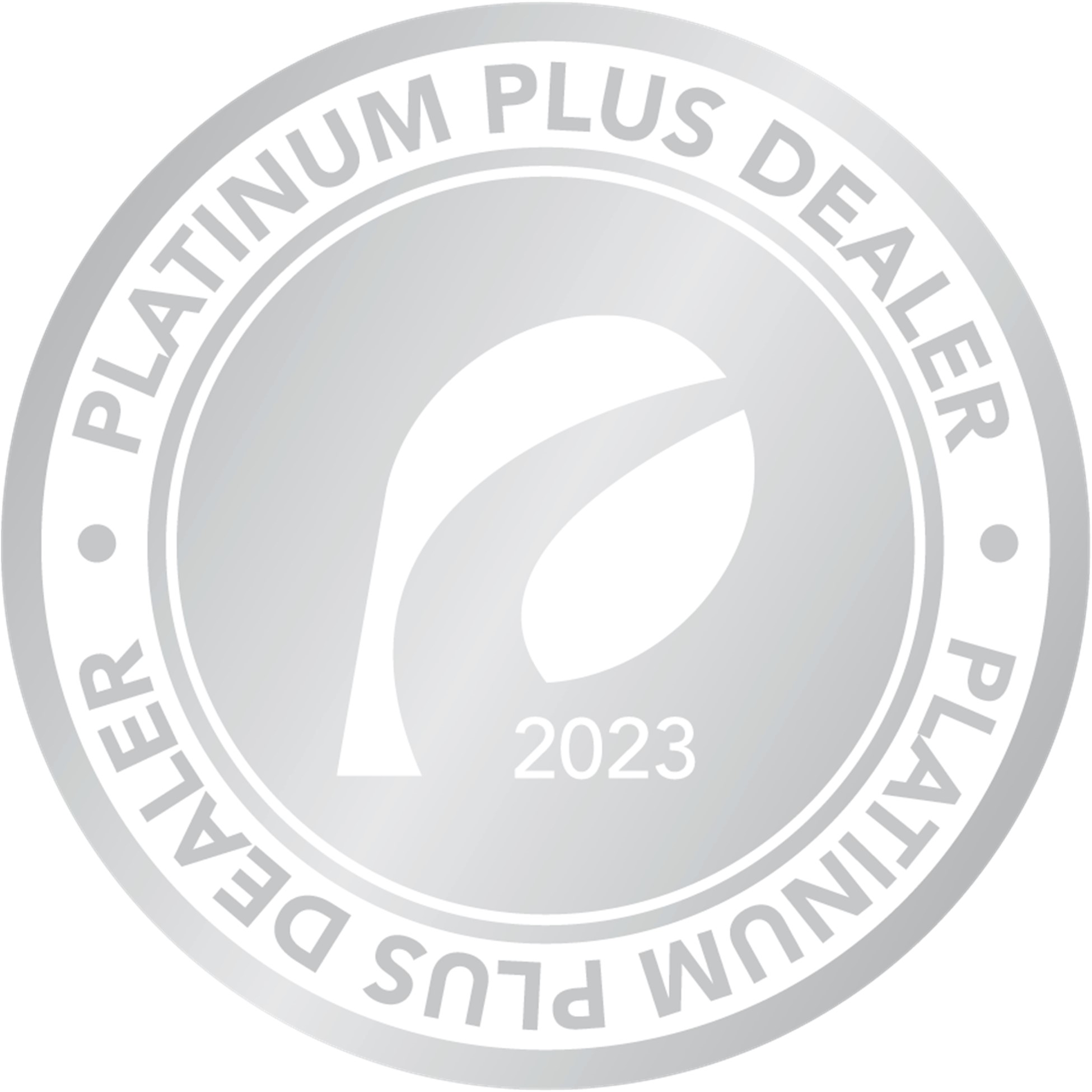 Provia is a well-known brand that consistently produces high-quality storm doors. This company gives you access to many exterior screen and storm doors in different styles, sizes, and decorative finishes.
Types Of Doors We Install
Are you struggling to decide on the type of doors you should install in your home? No problem, we have decades of experience installing a wide range of doors and can help you hand-pick the right one for your home.
Entry Doors (Steel, Textured Steel & Fiberglass)
Entry doors come in three materials: fiberglass, steel, or wood. They can also be custom-made to your decorative tastes.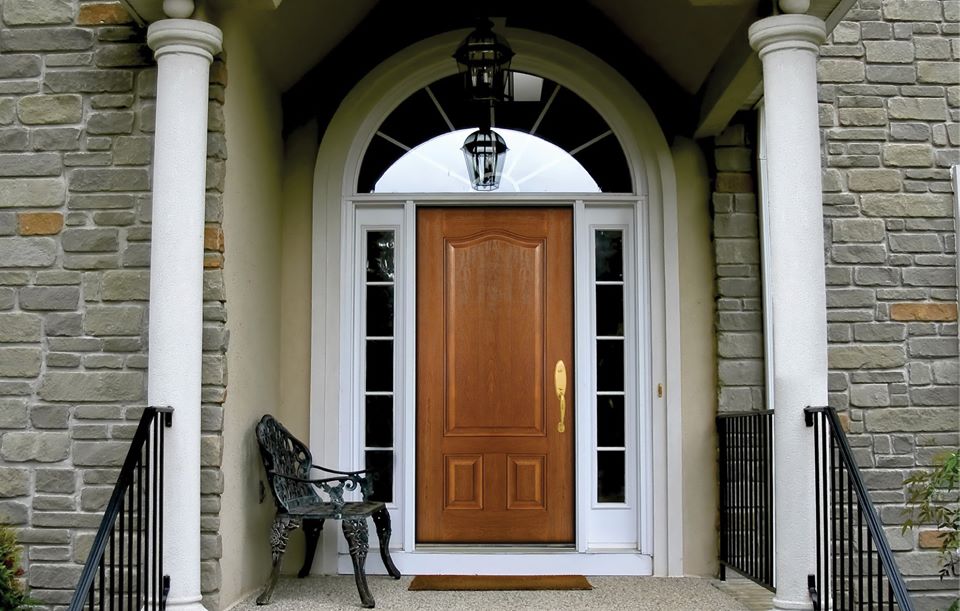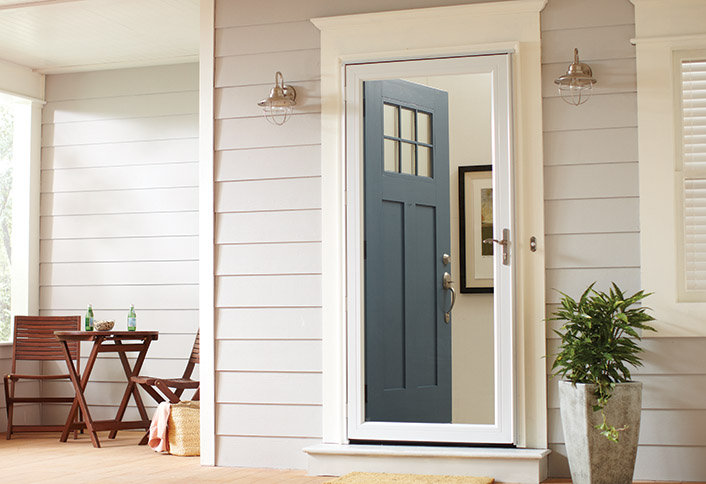 Storm Doors
Installed at the front of an exterior access door, storm doors often comprise window screen panels or interchangeable glass panels to protect your entry door.
Steel Security Doors
These doors have a strong steel framing for increased security and may be fitted with tempered glass.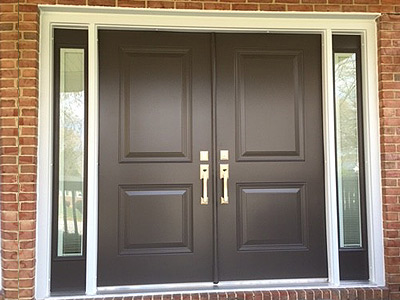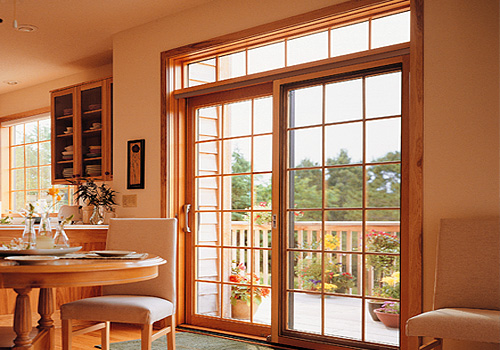 Patio Doors
This door type opens out onto a garden, pool, balcony, or patio. If you want a patio door, you can likely choose any type of door, but sliding and French doors are the most popular.
French Doors
French doors may resemble sliding doors, but swing open instead of sliding side to side.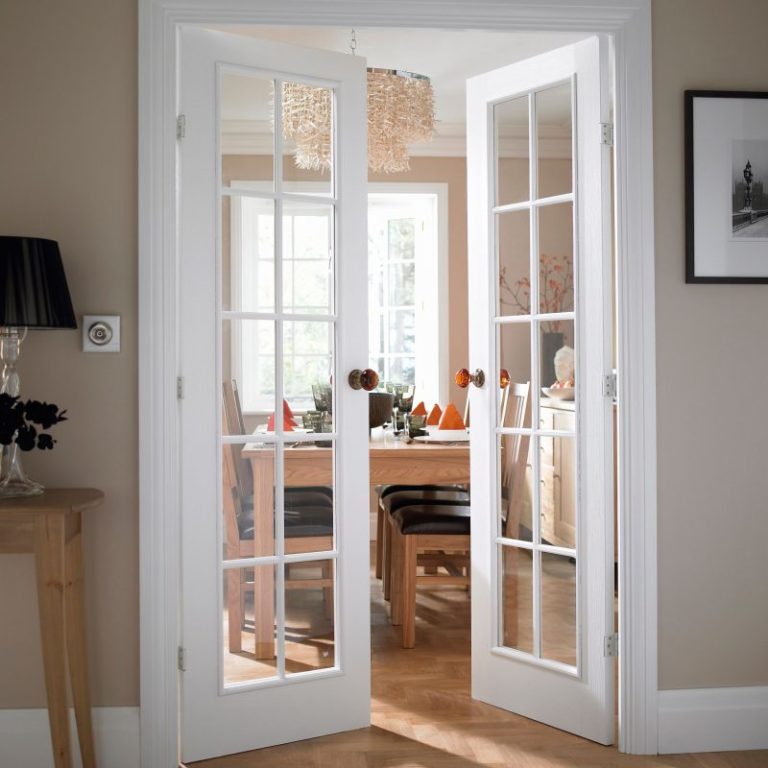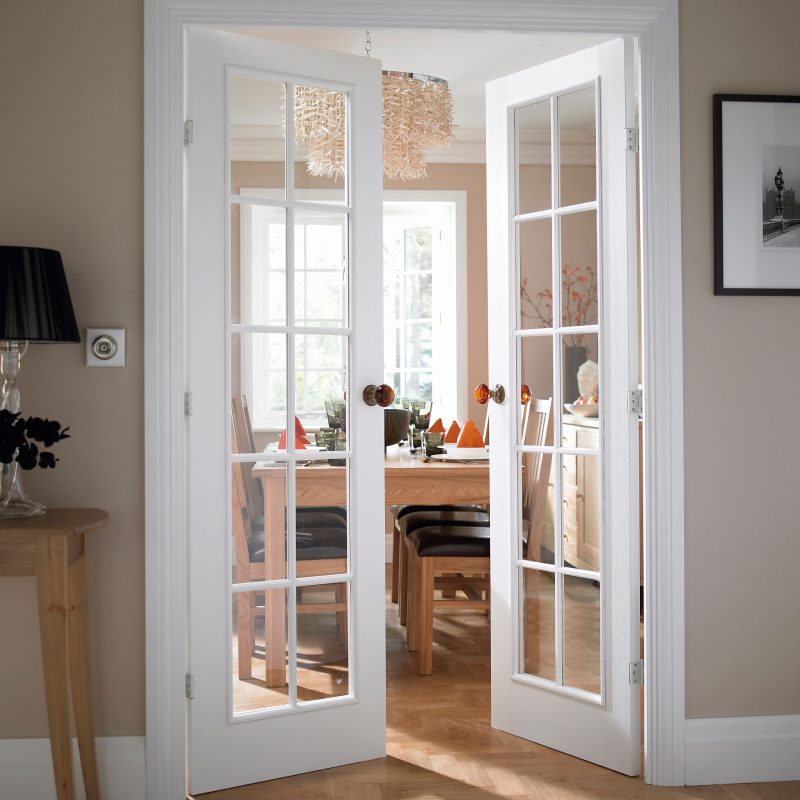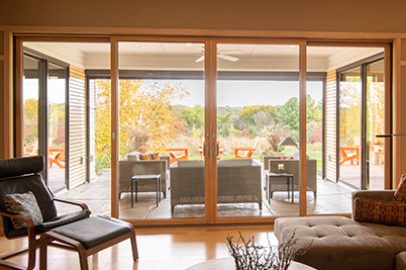 Sliding Doors
Usually made from glass and slide on a track, they provide access to patios and double as large windows.
Garage Doors
Garage doors are manual or electric and are usually made from wood, aluminum, or steel.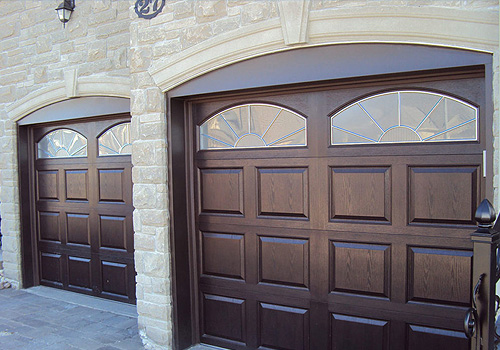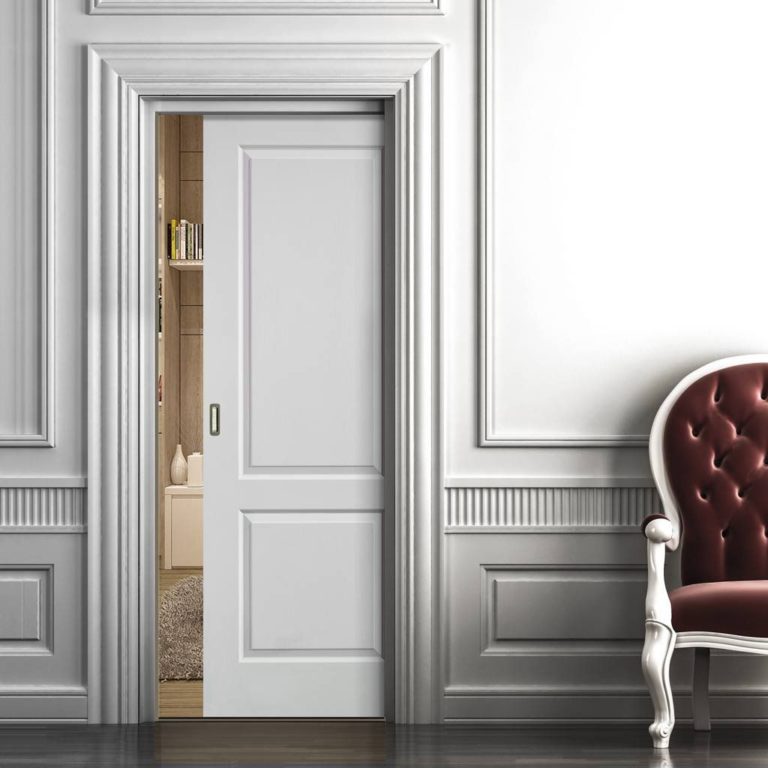 Interior Doors
Interior doors provide privacy and separate living areas. They are available in many styles and finishes.
Door Installation & Repair Experts
Why Hire A Professional to Install Your Doors?
Do you want to install new doors in your home but are unsure why you need to hire a professional? There are many reasons hiring a professional door installation team from Unified is the right move.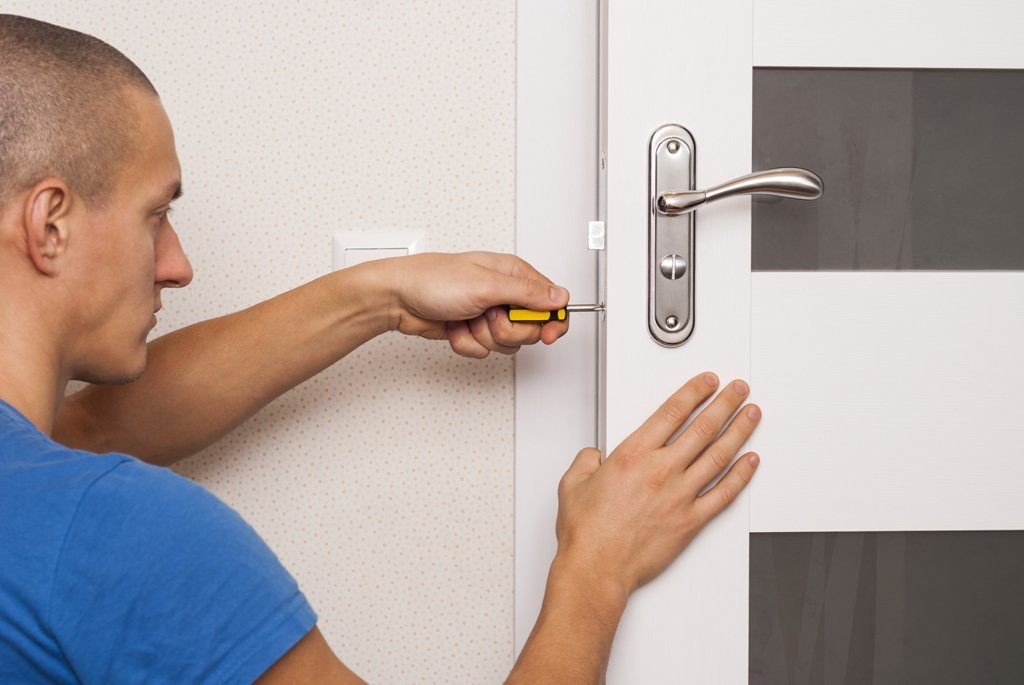 Your new doors will have excellent insulation. A professional will install your doors properly. This will ensure adequate insulation and a reduction in heating costs. Keeping you warm in the winter and cool in the summer.
Your new doors will be the right size. You won't need to worry about many issues like obtaining doors that are the wrong size or material. Every product Unified sells is custom-made to fit the exact opening of your home. A professional will also install the door correctly, and it will open and close effortlessly.
Your door project will be completed quickly. Having a professional do a door install will save time and money. They will spend a day or so on your door installation instead of weeks to months.
You won't be responsible for cleaning up. After each job, Unified's team takes away all debris and leaves your home clean and looking brand new—as if we were never there.
You needn't worry about your safety. If a professional from Unified installs your door, you'll know your door is doing its job and protecting you and your family.
To learn more about why hiring a professional door installer would be beneficial, you can contact our team at Unified.
Door Replacement As Easy As:
1

Schedule A FREE Door Estimate

Schedule a free consultation with one of our home door experts by calling 888-631-2131 or filling out our online form. Our representatives will provide their expert opinion and are ready to answer any questions you have about your door replacement or installation project.
2

Talk With Our Door Expert

On the day of your consultation, a home door expert will guide you through your project's many branded door options, colors, sizes, and designs. Our experts will always provide a free quote for your door project. When you are ready, your designated expert will write a contract for you to sign, and your door installation or replacement project will begin.
3

Begin Your Project

Once your door replacement or installation contract is signed, we will send a technician to check all measurements and details of the windows at your home. Once the details are confirmed, your doors will be shipped. When your order arrives at our warehouse, we will contact you to schedule a date for your installation. On the date of your door installation, a professionally trained crew will complete your project.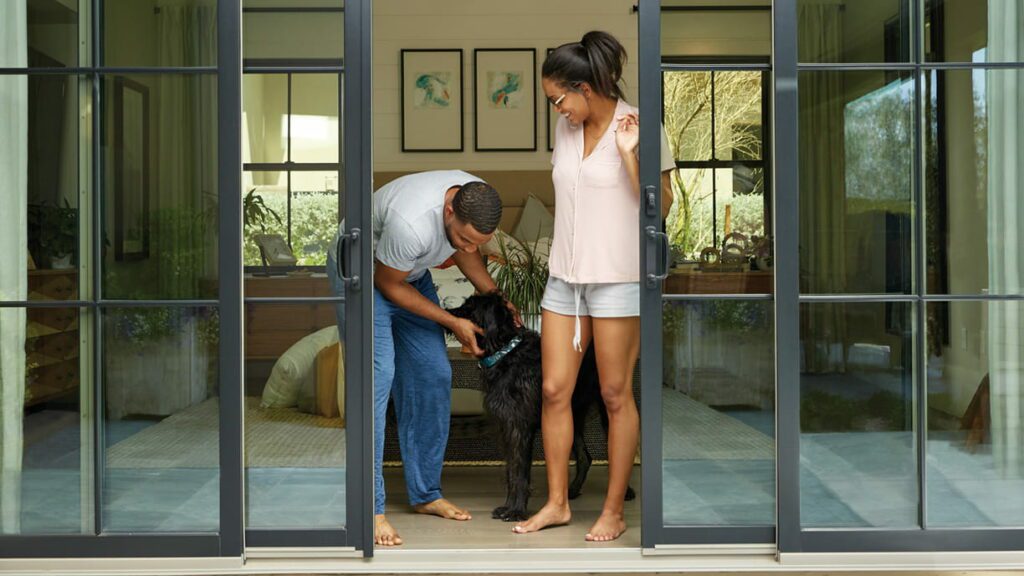 4

Enjoy Your Beautiful New Doors

Once your door replacement or installation project is complete, the crew will review how to maintain and use your new doors. After they take you through the steps, your home door project is complete, and you can enjoy the new beautiful look of your home for years to come. Feel free to contact us with any questions you may have.
5

Call For Any Repairs

If for any reason, you need a repair on any of the doors provided by Unified, our warranty is the best in the industry. Visit our warranty page for complete details and email [email protected] with details about your request to schedule a door repair or replacement appointment.
Complete Door Services for New York Homes
As a full-service door installation company, Unified offers a comprehensive suite of door services.
New Construction
Replacement
Custom Door Sizes
Glass Options – Leaded, Obscure, Tempered, and Decorative
Hardware Updates and Replacements
Commercial Dooring
Residential Dooring
Over the past three decades, we have completed over 350,000 remodeling and door installation projects for your New York neighbors.
Our Latest Door Blog Posts
Unified values our customers and provides an extensive collection of blog posts about doors, including types, tips, and installation. We aim to help you make informed decisions about your door needs.
The US Environmental Protection Agency has finalized the new ENERGY STAR rating (7.0) for residential doors, windows, and skylights. The new changes went into effect ...
Our New York Showroom Locations and Service Area
When selecting a door installation company, you can count on Unified.
Visit one of our showrooms to view our selection, or contact us for a free estimate. Get started on your new door installation journey today by calling 888-631-2131. We'll help you find the perfect doors for your home!