Long Island Siding Contractor
Top-Rated Long Island Siding Company For Over Three Decades
Looking for top-quality siding for your home? Choose Unified, the premier siding contractor on Long Island, NY.
A family-owned & operated company since 1989, Unified has provided exterior home remodeling services to over 350,000 Long Island and New York homeowners with a 99.6% customer satisfaction rating.
As a Long Island siding company built on customer satisfaction, we partner with siding industry leaders like CertainTeed, ProVia, Alside, and Tando to offer you the best selection at an unbeatable value. Whether you prefer vinyl, composite, or wall stone siding, we've got you covered. 
Unified provides expert siding installation services to all of Nassau and Suffolk counties on Long Island.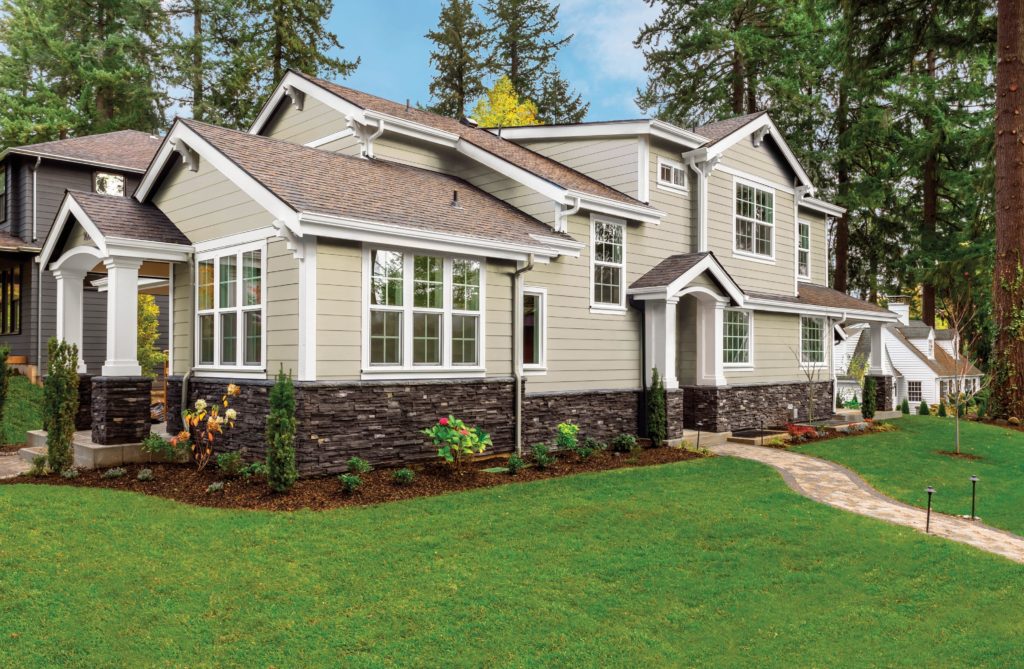 Outside of Long Island, we serve Putnam and Westchester counties, as well as Brooklyn, Queens, Staten Island, and the Bronx. 
Join the thousands of satisfied Long Island and New York homeowners who have chosen Unified as their trusted siding company since 1989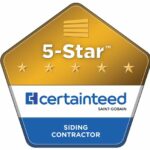 CertainTeed Vinyl Siding Contractor
Recognized as a CertainTeed 5-Star Siding Contractor on Long Island, Unified offers professional installation of maintenance-free classic clapboard, shiplap, beaded, shakes, or shingle profiles in many styles, widths, and textures to complement any home.
For decades, Unified has installed CertainTeed vinyl siding on Long Island because it offers homeowners exceptional durability with an industry-leading spectrum of fade-resistant colors and a Lifetime Limited Warranty. 


Alside Siding Contractor on Long Island
Alside vinyl siding is a top choice for our Long Island siding clients because of its combination of handcrafted beauty and modern technology. It offers curb appeal, durability, easy maintenance, and great value. 
With decades of experience, Unified can install an Alside siding system that meets the highest quality and performance standards, as well as budget-friendly options.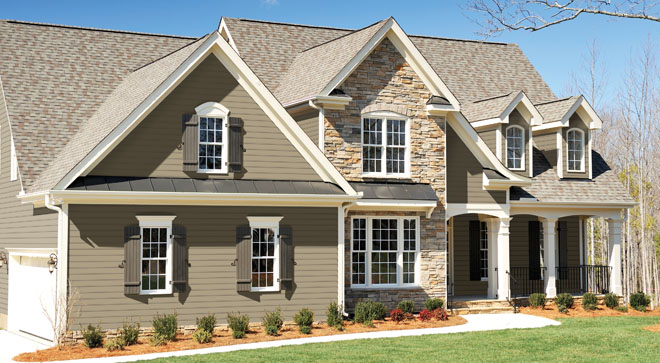 ProVia Siding Contractor on Long Island
As a ProVia Platinum Plus Dealer on Long Island, NY, with many years of experience installing siding under our belt, we can vouch for the long-lasting durability of ProVia Ultra vinyl siding. Your home will maintain its charm and value for years to come with very little maintenance required of this exterior cladding product. 
Ultra Super Polymer Siding is a beautiful way to help guard the investment you've made in your home. Ultra vinyl siding's surface impression with a low-luster finish gives you all the beauty of painted wood—without all the problems of peeling, rotting, blistering, or flaking you get with painted wood siding in Long Island's climate.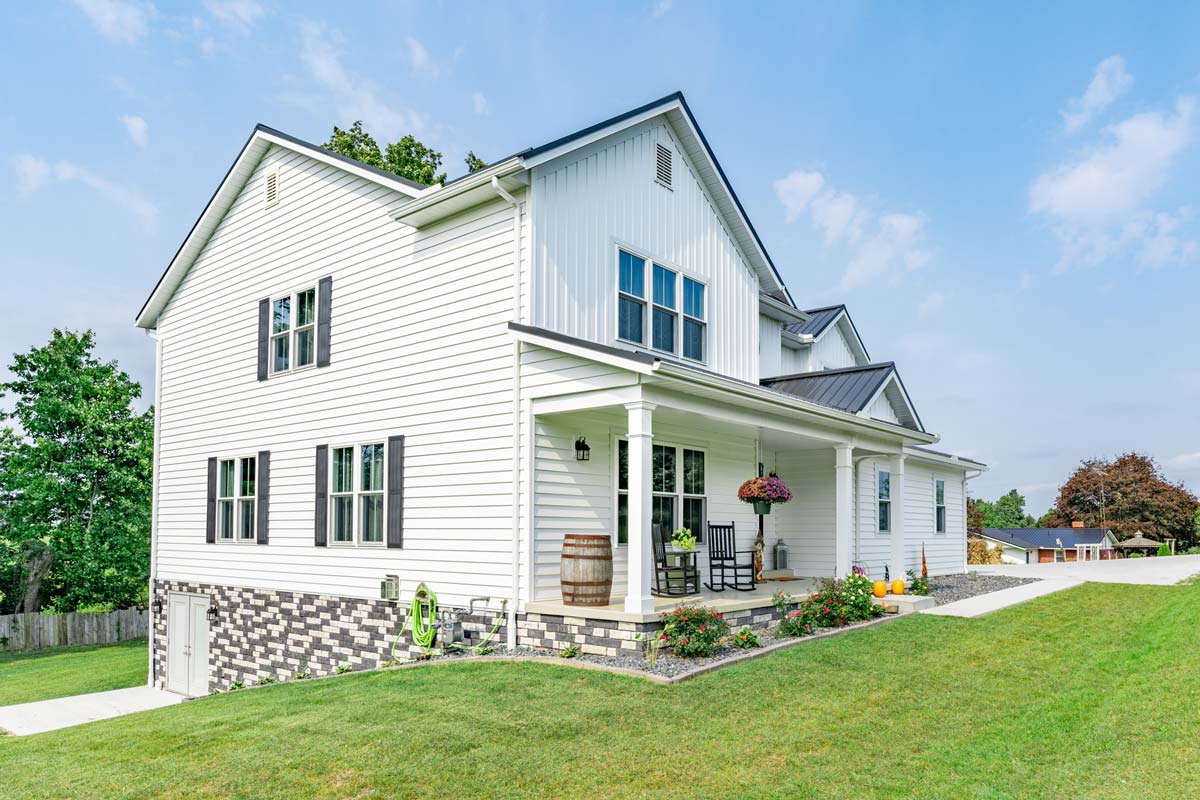 Long Island Siding Contractor for TandoStone
Unified is Long Island's premier installer of TandoStone®, the #1 brand of composite stone. The high-tech composite construction of TandoStone makes it impervious to moisture, even allowing installation at ground level. 
Its unique texture gives the feel and low-gloss look Long Island homeowners desire. TandoStone complements a wide range of other siding materials, including fiber cement, vinyl, stucco, brick, and more.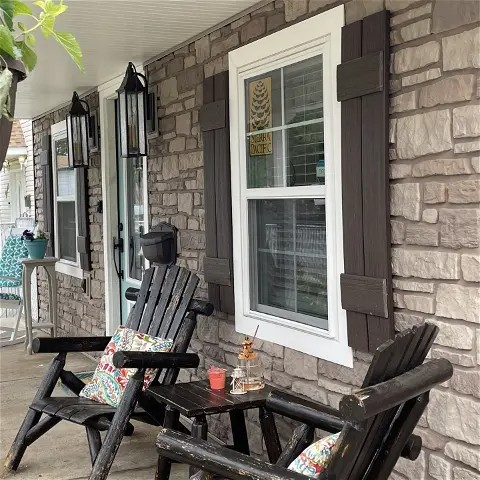 Transform Your Long Island Home With New Siding From Unified.
Schedule a Free Siding Consultation and Quote.
Siding Installation on Long Island as easy as:
1

Schedule A FREE Siding Estimate

Don't miss out on the opportunity to schedule a free consultation with our team of home siding experts! Call us at 888-631-2131 or fill out our convenient online form.

Our knowledgeable representatives are standing by to offer an expert opinion and address any inquiries you may have about your upcoming siding replacement or installation project.

We'll help you choose the best solution for your home!
2

Talk With Our Siding Expert

During your consultation, our knowledgeable home siding expert will walk you through our wide range of top-quality siding options, vibrant colors, and stunning designs. 

And here's the best part—you'll receive a complimentary quote for your siding project! When you're ready to take the next step, our dedicated expert will prepare a custom contract just for you. 

Don't wait any longer—transform your home today! 
3

Begin Your Project

As soon as you sign your contract, we'll jump into action. Our expert technician will promptly visit your home to verify all measurements and details. Once everything is confirmed, we'll swiftly order your new siding and ship it straight to our warehouse. 

When your order arrives, we'll be in touch with you to schedule a convenient installation date that suits your schedule. When that day comes, our highly skilled crew will work diligently to flawlessly complete your project. 

Be prepared to be amazed by our top-notch service!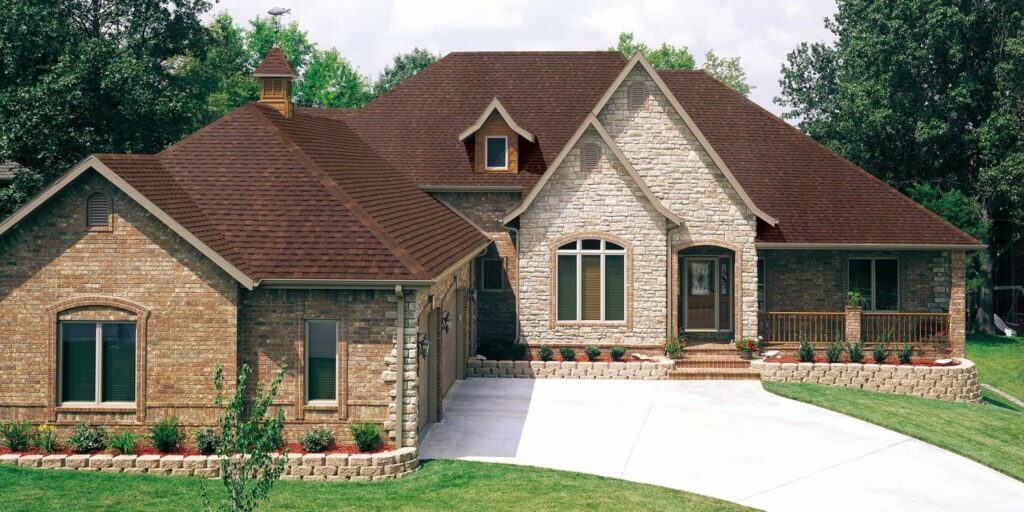 4

Enjoy Your Beautiful New Siding

Congratulations on the completion of your siding installation or replacement project! Our expert crew will now walk you through the essential steps to care for your brand-new siding. 

With your home siding project now finished, get ready to bask in the stunning transformation of your home. You'll enjoy the beautiful new look for years to come. 

Remember, we're always here to assist you. Reach out to us anytime if you have questions. 
5

Call If You Ever Need Repairs

If, for any reason, you need a repair on siding provided by Unified, our warranty is unmatched in the industry! Visit our warranty page today for complete details. 

Need a repair or replacement appointment? Email [email protected] with the details of your request and we'll schedule it right away! 
Get Inspiration from our Long Island Siding Projects and Reviews
At Unified, we're the ultimate siding company in Long Island. With siding experience dating back to 1989 and a track record of thousands of successful projects, our skilled team consistently delivers exceptional results. 
Witness the astonishing transformations firsthand and hear the glowing reviews from our delighted clients. Trust us to turn your vision into a breathtaking reality.
Unified values our customers and provides an extensive collection of blog posts about siding, including maintenance, trends, and tips. We aim to help you make informed decisions about your siding needs.
The exterior of your home is not only its first line of defense against the elements, but it's also a significant part of its curb ...
Explore the key differences between Certainteed and Alside sidings. Dive into our comprehensive review to find the best fit for your home renovation needs.
A beautifully maintained exterior not only enhances your home's curb appeal but also increases its value. But when do you need a siding replacement? How ...
Our Long Island Siding Showroom Locations and Service Areas
Choose Unified for all your siding needs!
Experience the quality and expertise of Unified by visiting a Long Island showroom near you. See our wide selection of quality siding options that will bring your vision of your home to reality. 
Our company provides professional siding installation and many other home remodeling services, including roofing, in Nassau and Suffolk counties on Long Island, New York.
Outside of Long Island, We Also Serve Putnam and Westchester counties, Brooklyn, Queens, Staten Island, and the Bronx.
Contact Us to Schedule a Free Consultation with a Unified Siding Expert!
You can get started right away with a free estimate! Just contact us or call
888-631-2131
and let us guide you through the exciting journey of installing new siding. Don't wait any longer, find the perfect siding for your home with Unified!
Frequently Asked Questions (FAQs) for Siding Contractors on Long Island

We understand that choosing a siding contractor is a big decision. If you have any other questions, please reach out to us. We're here to help!