Unified Home Remodeling will work with you to give your home more space and a modern look. Our professionals will build dormers on your home to meet your style and needs. 
When it comes to dormers and extensions on your home there are many different styles to choose from. Some of the most popular styles of dormers are below wit details on the project and pictures of the end result. If you have any questions about your dormer or home extension project one of our experts will be able to go through your options in detail at a FREE home estimate.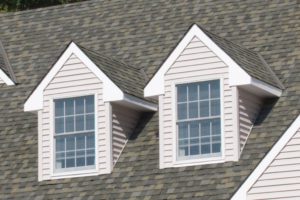 A gable dormer is the most common type on homes in New York. It has a roof that forms a peak with a triangular shaped wall above the window placed inside the dormer. Some gable dormers are installed for light and architectural appeal, while others are built to significantly increase space. As a result, gable dormers vary in size more than most. The slope and shape of the gable roof and the material used will determine the overall cost of the project.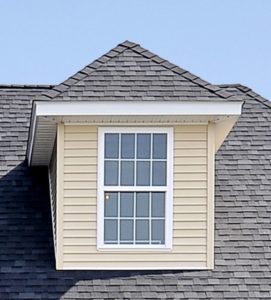 Hipped dormers maintain consistency with hipped roofs and add visual contrast to gable roofs. Rather than a two-sided gable, a hipped dormer has a sloped roof leading into the facias which contains roofing materials on all three sides. The point at which the three sloping sides join is over the center of the dormer rather than at its front, as with a gable dormer. Like gable dormers, some are for show and light while larger hipped dormers are designed with adding space in mind. Hip dormers have more roofing and less siding, so again, material costs for each will play a role in total cost.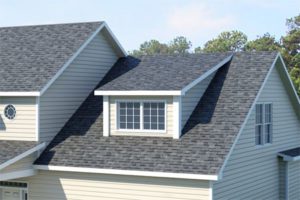 A shed dormer has a roof that slopes in only one direction, toward the front of the house. Many freestanding sheds have roofs that look similar, hence the name of this style of dormer. Shed dormer can accommodate small or large windows in a narrow or elongated width. The most common type of shed dormer is the one extending nearly the full width of a house. In the front or back, this type of shed dormer extends interior space without adding to the footprint of the building.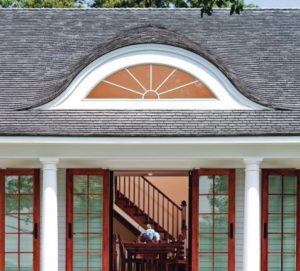 Eyebrow dormers have no side walls, just a small front wall, which make them quite flat. Windows in eyebrow roof dormers are typically small, so they offer less light and ventilation than other styles. Eyebrow dormers are also used on houses where the roofing shingles are curved around eaves to mimic the look of thatch. The common function of an eyebrow dormer is to admit light and air to an unfinished attic, so visually it is usually a subtle, secondary feature rarely appearing more than once on a house. Rounded roofs are labor-intensive, so they cost more than flat.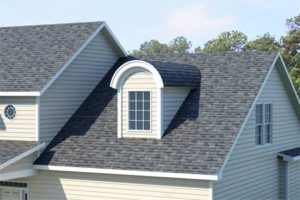 An arched dormer has some wall space on sides and front and adds a soft contrast to the sharp, straight lines of most sloped roofs. Arched dormers are usually for light and visual appeal rather than to produce more living space. Consequently, they tend to be smaller than some other styles. A rounded roof takes more time to construct than a flat or gable roof which will make arched dormers more expensive than others.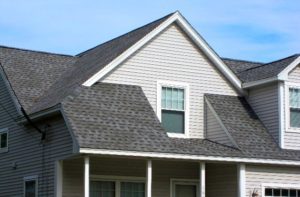 Recessed dormers have side walls that are beneath the slope of the roof, in contrast to standard dormers with walls extending beyond and above the roof. One or more of the walls are set into the roof, rather than placed on it. This style of dormer allows the windows to be deeper than they might otherwise be. To compensate, there is a section of flat roofing in front of the window for added style. Recessed dormers will hold water, adding concerns about potential leaks. These dormers are installed for light and visual appeal, and most are quite small. Less material is used in the construction of recessed dormers than in other types so they tend to be more affordable.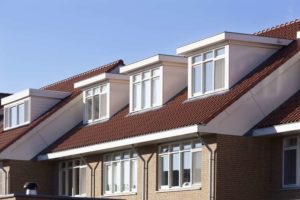 Flat dormers give a house a boxier appearance than other types. However, building costs for the simple style are lower and the shape maximizes space beneath the roof and allows for larger windows and their advantages. Flat, shed and wall dormers are often quite large. A disadvantage is that flat roofs do not shed rainwater and melting snow like sloped roofing, but a high-quality flat roof membrane such as PVC can be used to mitigate the risks of leaks due to a shallow slope. These dormers are installed to create more space beneath, so they are usually large. Flat roofs have less roofing material but more siding, so your cost will vary based on the price of the materials you choose. The larger a dormer is, the lower its cost per square foot will be.