Unified was founded in 1989, selling & installing windows for homeowners on Long  Island. Since then Unified has grown into a brand name that New York homeowners can trust with any exterior home remodeling project. With over 300,000 projects completed and a 99.6% customer satisfaction rating, Unified is proud to be a top-rated exterior home remodeler. 

Unified Is New York homeowners Top Choice For Exterior Remodeling Since 1989
Unified Window Systems, Inc. was founded in 1989 by Steve DiMare. Having years of construction experience starting from the ground up, he knew he could run a successful company selling and installing home improvement projects. Unified has been supplying and installing windows, doors, siding, roofing, & more to the New York Metro area for over 30 years. The company began with one showroom in Hempstead Village, NY and less than $1 million in annual sales. Today, Unified Home Remodeling has five showrooms, Baldwin, Huntington, Patchogue, Westchester, Brooklyn, and Huntington and boasts over 15 million per year in sales with a 99.6% customer satisfaction rating and over 300,000 completed jobs. In 2019 Unified obtained a DBA as Unified Home Remodeling to increase their brand awareness for all home remodeling projects. Unified currently has approximately 50 employees as well as 20 installation crews that work six days a week. Over the years, the company has become the largest of its kind selling and installing custom home remodeling products and completing projects for homeowners in New York.
All UNIFIED Experts Are Professionally Trained & Have Been In The Industry For Years!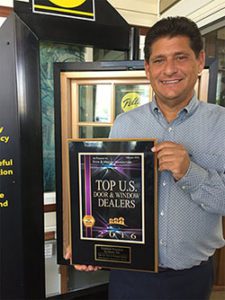 Steven J. DiMare (Owner, president, & CEO)
Steven J. DiMare started working as a laborer carrying windows up 6 flights of stairs and bringing the garbage back down in NYC. At 18 and while attending Nassau Community College Steven started working weekends and summers and then switched to night school to work full time. Being promoted he went from a laborer, to an installer, to a foreman, and finally to a subcontractor in his own small business. It was only inevitable to make the leap to contractor and form Unified Window Systems Inc. in 1989. Over 30 years later Unified has transformed into Unified Home Remodeling installing much more than just windows. Adding services and products like doors, roofing, siding, insulation, railing and more! Unified continues to be a top contracting company servicing the New York homeowners.
Steven M. DiMare (Marketing Director)
Steven M. DiMare started working for the family business in high school. Starting as a warehouse stock boy, he moved through the company as a quality control inspector, laborer, apprentice and a home remodeling expert to learn all phases of the company. After studying psychology and marketing at The University of Michigan, Steven brought back what he learned and is now working side by side with his father and many other relatives to continue the great Unified name for generations to come.
Why Unified Is Your Best Choice
Unified has several dedicated home remodeling experts that are willing to guide you throughout your home remodeling project. Preaching what the banner reads "take care of every customer like they are your mother" these professionals make customer service their top priority.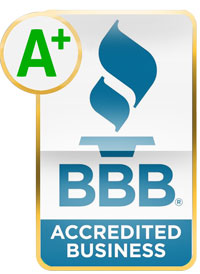 The Better Business Bureau determines that a business meets accreditation standards, which includes a commitment to make a good faith effort to resolve any consumer complaints. Unified has an A+ rating with the BBB as well as a 99.6% customer satisfaction rating.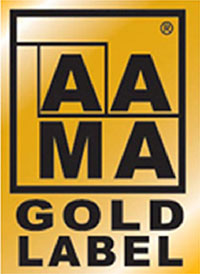 The American Architectural Manufacturers Association is internationally recognized for the development of stringent performance standards. Every product that boasts AAMA certification undergoes extensive testing for resistance, water leakage, air pressure, impact, and more. All of Unified's products are AAMA certified.

The National Fenestration Rating Council establishes test criteria that set the standard for performance ratings for manufacturers to provide accurate information on the energy performance of windows, doors, and skylights. All of Unified's products pass all NFRC tests.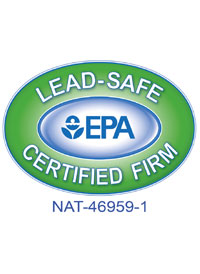 The United States Environmental Protection Agency makes sure that companies use proper techniques to protect people from lead exposure. Unified is an EPA certified company that takes detailed precautions to ensure that there is never any lead exposure at our job sites.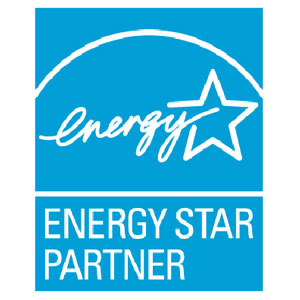 ENERGY STAR is the trusted, government-backed symbol for all energy efficiency products. Helping us all save money and protect the environment through validating energy-efficient products and practices. Every product by Unified is backed by the ENERGY STAR guarentee.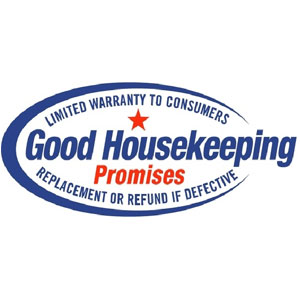 Good Housekeeping bestows its limited warranty Seal on those products that have been evaluated by the Good Housekeeping Institute and been assessed to perform as intended. Unified products contain the Good Housekeeping Promise and the Limited Warranty that they provide.
Schedule Cleaning Now & Get Free Estimate
Luctus nec ullamcorper mattis, pulvinar dapibus leo.

Fugiat Torquent Dolore Animi Mattis
Accaecat luctus cupidatat tristique a mollitia numquam conubia quas et. Duis quisquam diamlorem praesent.

Fugiat Torquent Dolore Animi Mattis
Accaecat luctus cupidatat tristique a mollitia numquam conubia quas et. Duis quisquam diamlorem praesent.

Fugiat Torquent Dolore Animi Mattis
Accaecat luctus cupidatat tristique a mollitia numquam conubia quas et. Duis quisquam diamlorem praesent.
NOTE: Exercitationem sunt condimentum. Adipisicing semper eros, doloremque eiusmod delectus proin!
International Standards Worldwide
The American Society for Testing and Materials is a globally recognized leader in the development and delivery of voluntary consensus standards. Today, over 12,000 ASTM standards are used around the world to improve product quality, enhance health, safety, strengthen market access, and build consumer confidence. All of Unified's products pass all current ASTM standards for all our products.