Replacing the siding on your home is one the best and most important investments homeowners can make. Whether you're replacing the siding for cosmetic reasons or out of necessity a little work on your part will help the installation process go smoothly.
Here are some tips on what homeowners can do to prepare their homes on installation day:
Preparing the Interior of Your Home
Unless structural issues have been uncovered, the majority of the work done will be outdoors. However, it is a good idea to remove photos, art, mirrors or other decor that could easily come loose off of any walls where work will be done on the exterior. Exterior siding installation can create strong vibrations so rather than risk something breaking, it is recommended to proactively remove anything you don't want to be damaged.
It's also a good idea to move furniture and shelving away from the walls to reduce any risk of damage.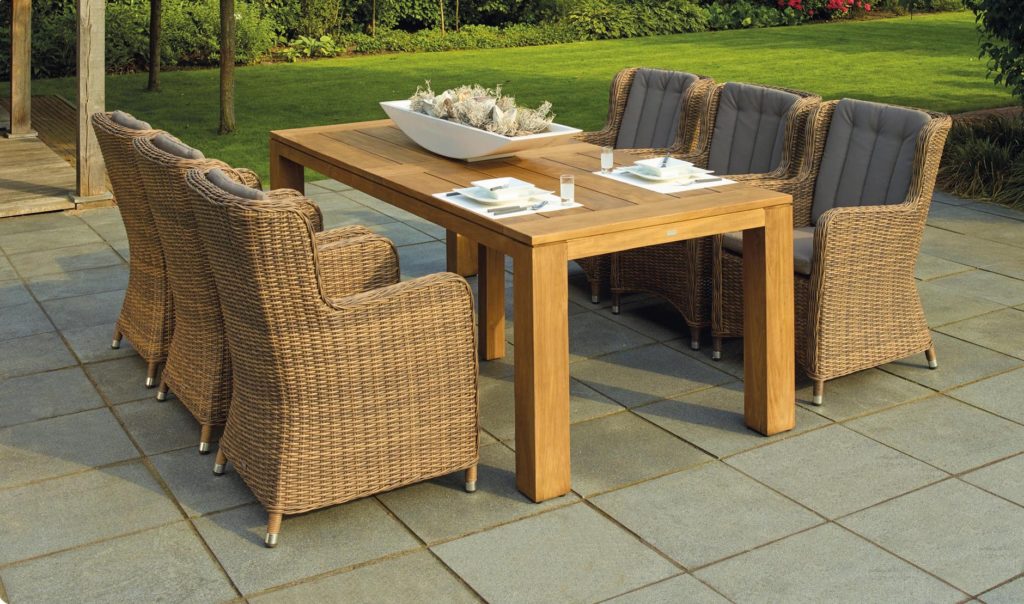 Preparing the Exterior of Your Home
For the exterior of your home, we recommend removing all of your outdoor furniture prior to installation day. This includes tables, lawn chairs, umbrellas, storage bins, toys, barbeques, birdbaths, plants, and anything else that can hinder the installers from moving around freely. Doing this ahead of time will save valuable time on installation day and help prevent delays.
If you have shutters or old caulking around windows and doors be sure to mention this to your installers when scheduling your appointment, they may recommend removing them to make the siding installation process more seamless.
It's also a good idea to trim back branches that are in the way of your home and could make it difficult for the installers to work. Additionally, we recommend tying back shrubbery and plants, and mowing your lawn – short grass will make it easier for the installers to find nails or staples that fall during the siding replacement.
Finally, we also recommend that homeowners cut power to the exterior lights on your home to prevent the risk of shock to the installers.
Move Your Vehicles
Removing your vehicles ahead of time is another important step you can take. Since a dumpster will be necessary to collect old siding and debris you'll need to move your cars anyway. On the morning of the installation simply move all of your vehicles to the street. It's also ideal to have your vehicles away from the home to reduce the risk of something falling and damaging them. If you have a street where people don't normally park their cars, you may also want to give your neighbors a heads up you will be doing so.
Keep Children and Pets Inside
If you have children or pets living in your home, it's very important that they are kept inside during the installation. Not only does this prevent them from getting in the way or getting injured, but it also protects those from working on your home. Plus, the installers will be able to work quicker if they don't have to worry about small children or pets getting in the way.
Consider Having Insulation Installed
The time when you're having your home's siding replaced is also the perfect time to have new insulation installed in your home. If you want to have new insulation installed at this time, or want to learn more about your options, be sure to bring this up during your initial call.
Installation Day
On installation day our professional installers will review the installation process and projected timeline with you on arrival. At this time you can point out any plans to change the location of your doorbell or exterior lighting or point out areas of concern. The installers will let you know if there is anything additional they need from you, or if they have any additional questions and then will get to work.
Make sure your professionals clean up all of the work areas before leaving and perform a thorough inspection once the work has been finalized. Your approval is the only thing that matters.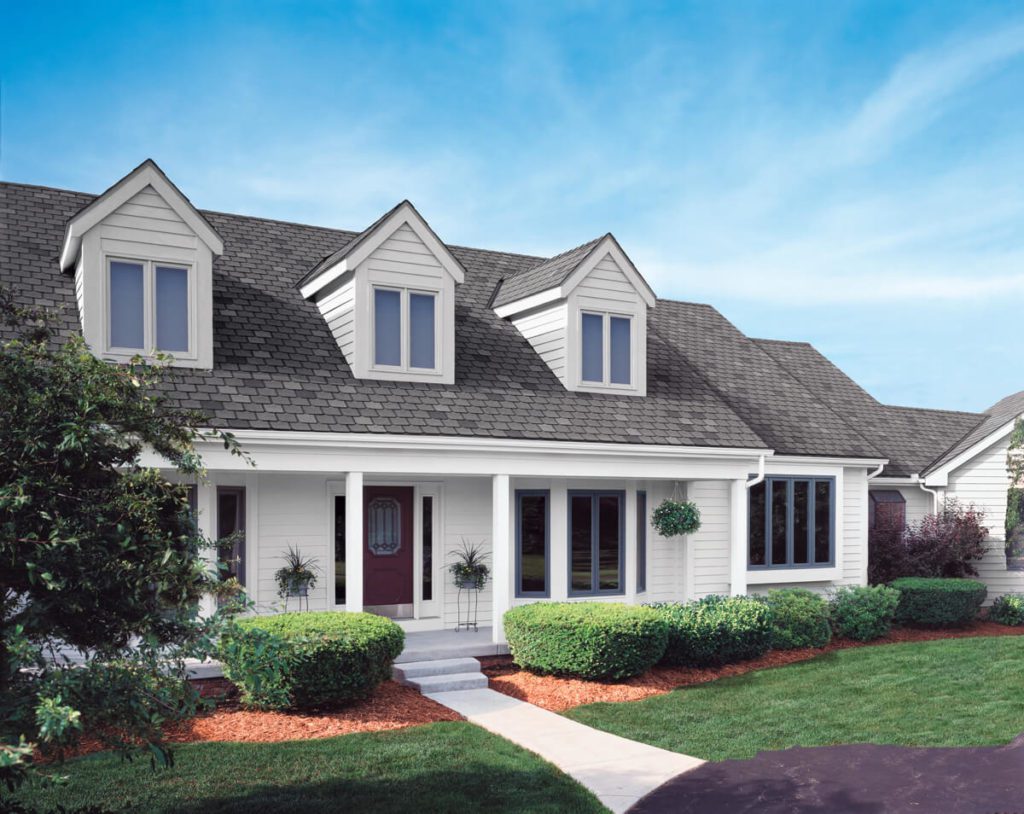 Contact Us To Schedule Siding Installation Today
If you are looking to replace or have new siding installed in your home our team at Unified will walk you through your siding options and help you decide on the best choices for your home's exterior. We will educate you regarding the different home siding options we offer to help you make the best choice. 
You can choose from a variety of items that can stand up to the weather in your area. Our offerings include vinyl siding, cultured stone, rugged cedar, and fiber cement choices. We also offer a variety of textures and accessories that will make your home look amazing.
Our trained professionals will take good care of your home and will treat it as if it were their own. We treat every customer like family – this is the #UnifiedFamily guarantee! Contact us today to schedule an appointment for your next masonry project by calling (888) 631-2131.