Replacing the doors in your home is a great investment. Not only is it a way to make your home more secure, but it can also give your home a more updated, modern look. Regardless of whether you are having interior doors for your rooms installed or getting a brand new entry door or patio door, there are some things as a homeowner you can do to prepare for installation day.
Here are our recommendations for preparing your home for new doors:
Prior to Installation Day
Door replacement can be a messy process, so it's a good idea to tidy up your home. Not only will this help with clean up post-installation, but it also makes it easier for the installers to move around, and reduces the chances of something you own getting damaged.
Removing pictures, mirrors, art, and other decor from the walls near the entryway is a good idea to prevent anything from falling off and breaking during the installation. If you are having interior doors installed be sure that there is a clear pathway from the entrance of your home to the location of the door or doors being installed. You also need to move any furniture that could get in the way of the work and ensure there are a few feet of space available for the installers to move around and place their tools. You also want to make sure there is enough space for a door to come in and out of your home.
If you are having an entryway door installed, be sure to move any porch or entryway furniture that might be in the way, and remove things like key racks or photos from the walls near the doorway.
Find Out If You Need A Permit
There are some cities and towns where replacing an entry door will require a permit prior to construction beginning. Your contractor can help advise you in this area if you are uncertain as to whether this is required. Since the work is being done in plain sight, you don't want to risk skipping this step if it's required in your area.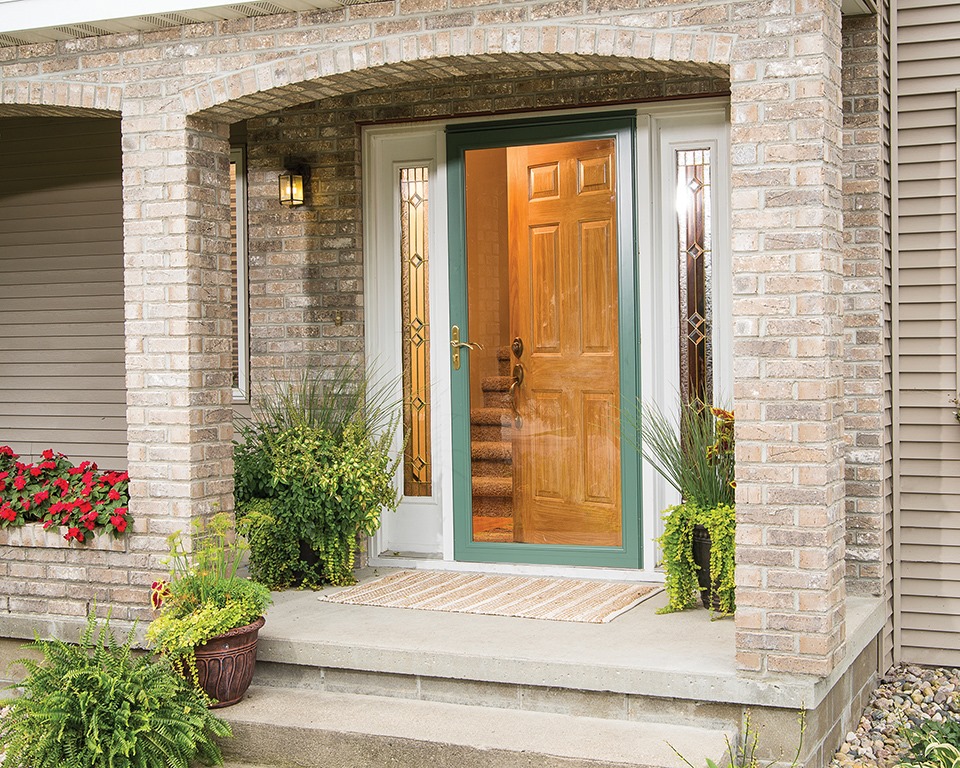 What To Expect On Installation Day
Upon arrival, the installers will begin to lay down mats, drop cloths, and/or runners to protect the areas of your home that work is being done. They will bring in all of their tools and material and get to work. If necessary the installers will help you move furniture, or advise you if valuables or decor should be removed if they suspect it may be in the way or at risk of being damaged. Unified's trained professional teams will always treat your home as though it were our own.
Once the work is finished, you will have an opportunity to inspect the final outcome and ask any questions about the operation of the door or maintained of the door. The installers will then clean up all of the material and mess that was created during the installation.
Other things to keep in for on installation day include:
Clear Your Driveway of Your Vehicles
Since the workers will need to be in and out of your home, it's important that your driveway is clear of all cars. This will enable the installers to pull into your driveway and easily access your home to bring their tools, doors and other necessary supplies to the area being worked on.
Keep Children and Pets Out of the Way
Children and pets can become curious of worksites and want to check out what's going on. This, however, can create a dangerous situation for both the installers and your family. Keep pets locked away in a separate room, and instruct your children to stay out of any areas being worked on. Another thing to consider is that the doors to your home will be open for an extended period of time, so you'll want to make sure neither your children nor pets leave your home unsupervised.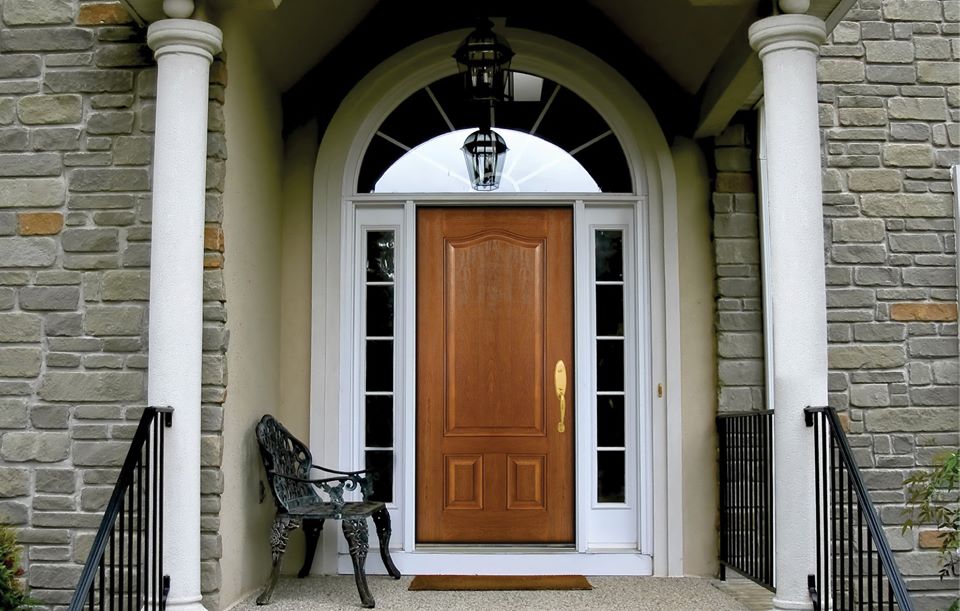 Contact Us To Schedule a Door Installation Today
Whether you're getting your old front door replaced or installing a new interior door, it's important that you prepare for installation day. Unified supplies and installs all types of doors including entry, patio, garage, interior, and custom sized doors. If you are looking to have a new door, or doors replaced in your home our team will help you determine the best type and style of door for your home. If you want to learn more about your options regarding interior doors, check out this helpful blog on choosing an interior door.
Our trained professionals will take good care of your home and will treat it as if it were their own. We treat every customer like family – this is the #UnifiedFamily guarantee! Contact us today to schedule an appointment for your next door installation by calling (888) 631-2131.