The weather is finally starting to warm up on Long Island. As summertime returns, families across New York are readying their homes for outdoor barbecues and neighborhood pool parties.
Now is the time to think about installing a fence to provide an extra layer of privacy and safety around your home. Are you looking for something to keep your kids (and pets) in the yard? Perhaps something that'll keep your nosey neighbors out? No matter the reason, a vinyl or wood fence is a great addition to your home—and an attractive, professionally installed fence can increase your property value by as much as 10%.
Below is a comparison of the two most popular fencing materials—vinyl/PVC and wood—to help you make your decision. You can also schedule a FREE estimate with one of our expert exterior remodelers by visiting www.unifiedhomeremodeling.com or calling 888-631-2131.
Cost: Wood vs. Vinyl Fencing
Wood fencing is less expensive than vinyl materials. On average, wood fencing costs between $25 and $40 per linear foot at installation. While the materials are more affordable, hardwoods are significantly heavier, which increases labor costs, particularly if the ground is challenging. Rocky, sloped, wooded, or otherwise difficult terrain can cause the rate to climb to $50 or more per foot. The installation cost, though, is only part of the story—wood fences are more likely to be a continued cost for maintenance, aesthetics, and durability.
Comparatively, vinyl/PVC fencing can cost as much as $50 per linear foot. It's relatively lightweight, so labor costs are generally lower for this type of installation. While it's about 25% more expensive as an initial investment, vinyl/PVC fence costs are typically lower over the duration of homeownership.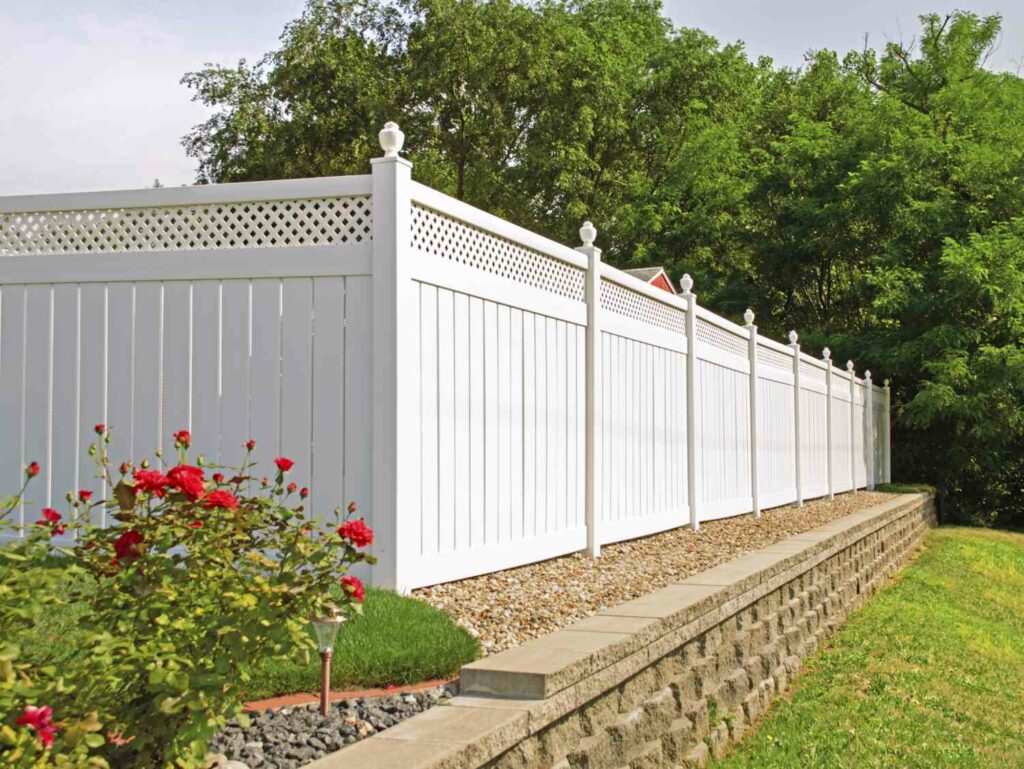 Maintenance: Vinyl Fencing's Clear Advantage
This is where vinyl really takes the cake because they require very little maintenance. They're (mostly) weather resistant and only need a pressure washing a couple of times a year to stay looking nice. They are insect-proof and never need to be painted or stained. It's why most homeowners around Long Island are choosing to have vinyl fencing installed in their yards.
For context, wood needs to be resealed and/or stained every couple of years to prevent rot and keep its appearance. Still, wood fences are likely to split and/or warp as they dry during the first year after installation. They're also likely to start to lean within the first 10 years, regardless of how diligent you are about maintenance.
Aesthetic: Choose Rustic or Uniform
There's an obvious difference in the aesthetic of wood and vinyl fences. Wood provides a more rugged look with natural imperfections. Vinyl offers a smoother, more consistent look.
Durability: Vinyl Fencing Lasts Longer Than Wood
The life expectancy of a typical vinyl fence is 20-30 years with the proper care. Vinyl fence warranties at Unified Home Remodeling are lifetime on labor and material excluding the operational gates. This lifetime warranty includes our most popular vinyl fencing option of a 6' tall by 8' wide privacy fence. While it won't warp, the smooth surface of a vinyl fence doesn't easily hide dirt or grime. Fortunately, it is easy to clean and requires nothing more than a good power wash twice a year.
Wood fencing isn't nearly as durable or long-lasting as vinyl fencing. It's more prone to rot, warp, or crack over time—especially during the unforgivingly cold New York winters. Wood fences are also susceptible to insect infestations. The life expectancy for these fences is closer to 10–15 years—or about half the lifespan of a vinyl fence.
Summary: Wood or Vinyl Fence?
Vinyl fences are becoming increasingly popular for a variety of reasons, but wood fences have been the most trusted fencing material for generations. Below is a summary of the pros and cons of each fencing material:
Vinyl Fencing Pros and Cons
Pros
Cons
Installation: Lightweight and easier to install
Maintenance: Require less maintenance compared to organic materials
Aesthetic: Easy to clean
Cost: Often more expensive
Repair: Difficult to repair; often requires a replacement instead
Durability: Brittle in colder NY winters
Wood Fencing Pros and Cons
Pros
Cons
Cost: Some affordable options available
Installation: Involves basic installation techniques
Aesthetic: Easy to customize; comes in various styles to suit your style
Installation: Panels are incredibly heavy during installation
Maintenance: Requires regular maintenance to avoid rotting
Aesthetic: Susceptible to warping and/or dry rotting in harsh NY weather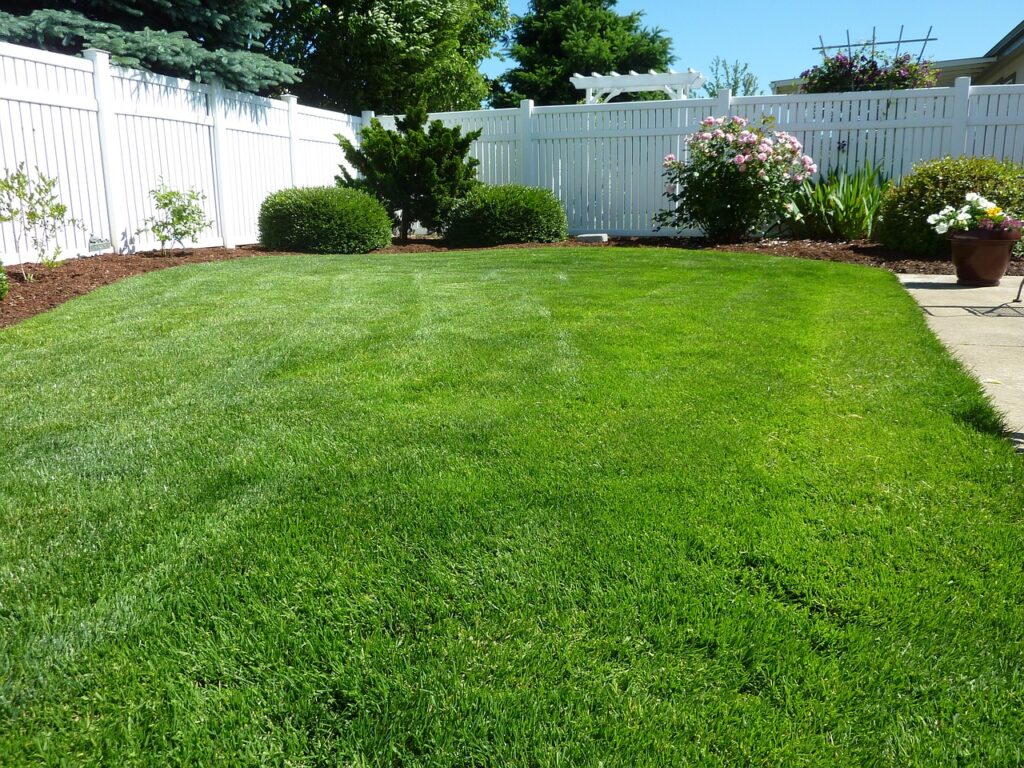 When it's professionally installed by one of our experienced vinyl fence contractors, you can't understate the durability and longevity of vinyl fencing. Schedule a FREE estimate with New York's top exterior remodeling experts at Unified Home Remodeling to decide which fence material is best for you by visiting www.unifiedhomeremodeling.com or calling 888-631-2131. 
Family-owned and operated since 1989, Unified has serviced over 300,000 homeowners in New York with a 99.6% customer satisfaction rating. Our home remodeling experts are available to choose the best exterior solutions for your home.