Window Replacement New York
Founded in 1989, Unified's been selling and installing windows for New York homeowners since our inception. Our aim is to create a unique and better window replacement experience for homeowners throughout Long Island, Staten Island, and Putnam and Westchester counties, including all of Brooklyn and Queens.
Through our commitment to excellence and client loyalty, we've grown to five window showrooms in Baldwin, Huntington, Patchogue, Brooklyn, and Scarsdale. Unified has completed over 350,000 projects with a 99.6% customer satisfaction rating, becoming the window installation experts New York homeowners wholeheartedly trust.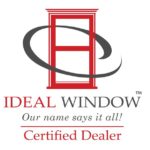 Certified Ideal Windows Installers
Top-Rated Vinyl Window in The Industry
For over 95 years, Ideal has assisted New York homeowners by providing them with premium-quality windows. Unified stocks Ideal windows, which is why we're able to provide our clients with these windows alongside outstanding service. 
Ideal windows are known as the best vinyl windows on the market, so you're guaranteed a premium quality product. Manufactured in Bayonne, NJ, Ideal windows are locally produced, which is why Unified has partnered with them and has used them as a primary manufacturer since 1989.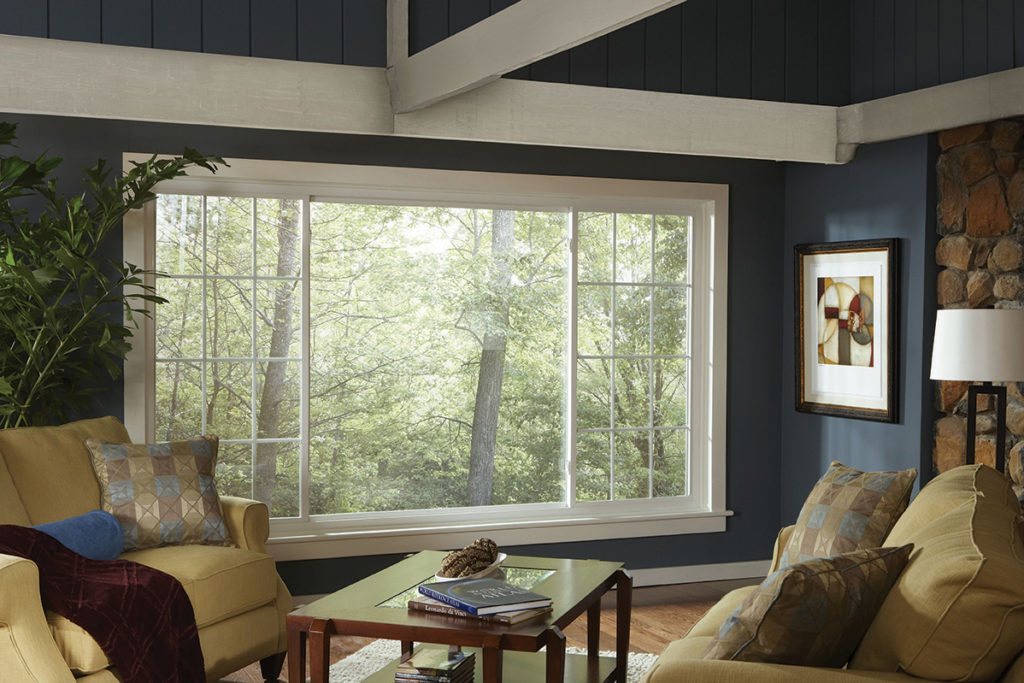 We are proud to be a Certified Dealer of this well-known and established window company. Yet, we're even prouder to offer our customers Ideal windows as an affordable, high-quality vinyl window option.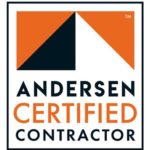 Certified Andersen Windows Installers
Time Tested, Classic Wood & Fiberex Craftsmanship
Andersen windows are some of the most popular windows for New York homeowners. As an Andersen Certified Contractor, Unified recommends the 100, 200 or 400 series replacement windows for your next window project. While Andersen windows are some of the more expensive windows on the market, they will increase the value of your home and give it a beautiful new look. 
Andersen windows provide homeowners with the best overall blend of performance and style to satisfy all your needs. With years of engineering and craftsmanship to build on, these windows are designed to live up to the highest standards with many options, materials, and styles available.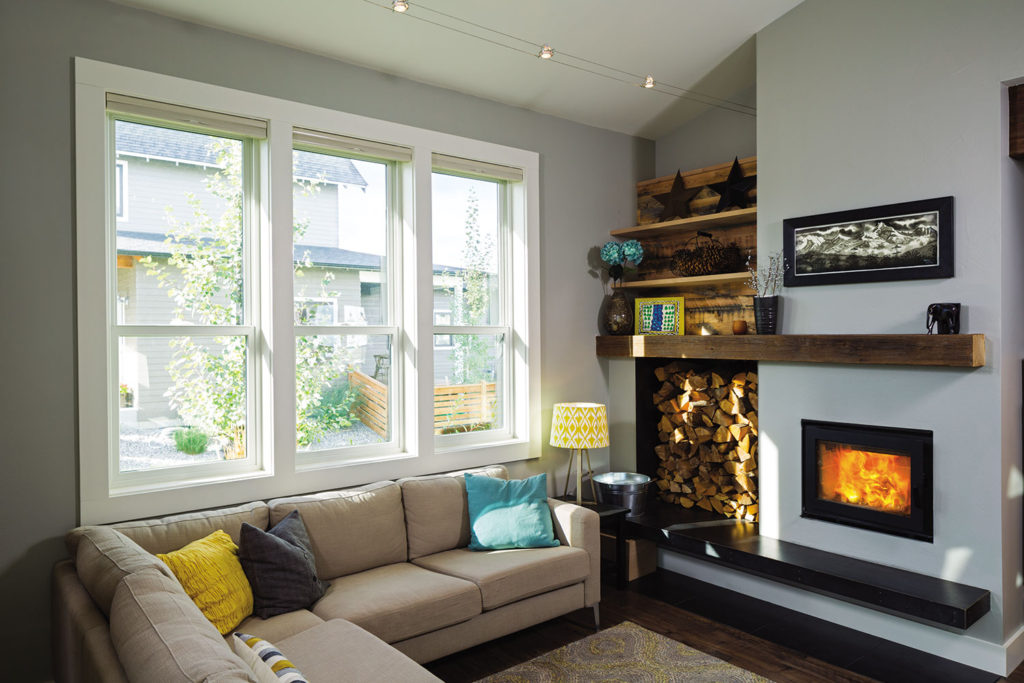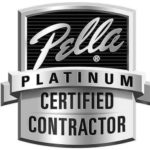 Certified Pella Windows Installers
Exquisitely Detailed Windows
Since 1925 Pella has been proud to help homeowners find solutions for all their window needs. As a luxury product, Pella windows are more expensive than most, however, they will increase the value of your home and transform the exterior of your house. 
Unified is Platinum-Certified Contractor of Pella windows, so we can provide you with professional installation alongside an extensive selection of Pella windows choices.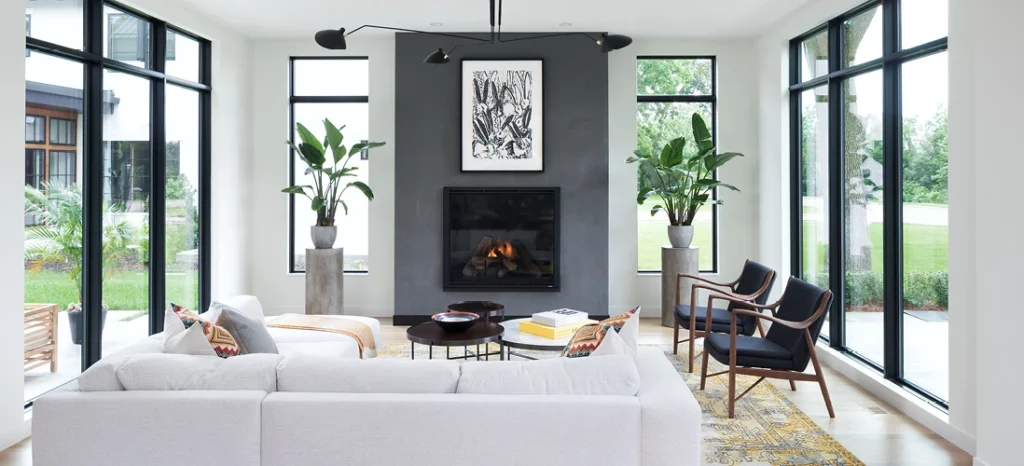 When To Replace Your Windows
Did you know that your home windows have a lifespan of approximately 15 to 20 years? If your windows have surpassed this age, it might be time to consider replacing them. To help you decide when it's time to replace your windows, we have provided a brief list of what to look for:
Your windows are visibly damaged. One of the most obvious signs you need to replace them is if they are showing damage. Damaged windows are more likely to lead to other concerns like mold, mildew, water seepage, and pests.
Your home's electricity bills have increased. Higher utility bills could be because your old windows are letting hot or cold air in, making your HVAC system work harder. New energy-efficient windows, will lower your monthly utility bills.
Your windows are drafty. This is a strong indicator you need to replace your windows.
Your windows have stopped dampening sound. If you're hearing more outside noises when your windows are closed, it's time to invest in modern double or triple-pane windows.
Condensation is forming between the panes of your windows. When condensation forms in these areas, the air-tight seal has failed.
Professional Window Installation
At Unified, we are a proud local distributor of Pella, Anderson, and Ideal windows. Since the founding of our company in Long Island, New York, we've worked to become the best window installer in the state.
We're a proud leader in product innovation and modern technological practices, and never satisfied with the status quo. When you choose us to replace your windows, we're dedicated to offering you peace of mind and will complete your project to your satisfaction.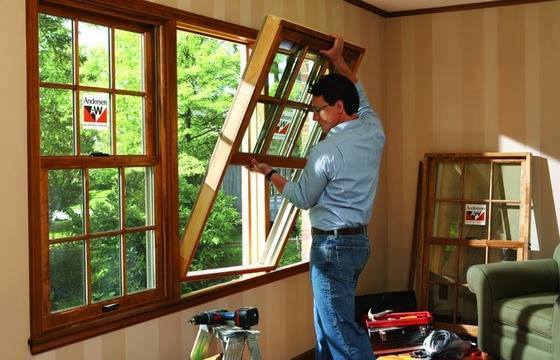 Why Hire A Professional To Install Your Replacement Windows?
Are you considering replacing the windows in your home, but you're not quite convinced why you need to hire a professional company? Besides maintaining your window warranty, hiring a professional window replacement team from Unified is the right way to go.
Your window replacement project will be completed faster: Although the total time frame for your project will vary depending on your home's needs, you can expect new windows to be installed within a few days with a professional.
You will receive the correct size: Unfortunately, those with little experience installing windows can order the incorrect size. If you choose a professional window installer, you won't have to worry about delays and breakages due to incorrectly-sized windows.
Your windows will be installed correctly: If a professional window installer replaces your windows, you're guaranteed new windows that don't leak.
You won't be responsible for damaged or broken windows: Those who try to install windows on their own often waste money if they accidentally break or damage a window. If you hire a professional window installer, this is not a worry.
These are only a few reasons to consider a professional window installer to replace your home's windows in Long Island. To learn more about the benefits, you can speak with us at Unified.
Certified Window Replacement As Easy As:
1

Schedule A FREE Window Estimate​

Schedule a free consultation with one of our home window experts by calling 888-631-2131 or filling out our online form. Our representatives will provide their expert opinion and are ready to answer any questions you have about your window replacement or installation project.
2

Talk With Our Window Experts

On the day of your consultation, a home window expert will guide you through your Pella, Anderson, and Ideal options, colors, sizes, and designs for your project. Our experts will always provide you with a free quote for your window project. When you are ready, your designated expert will write a contract for you to sign, and your window installation or replacement project will begin.
3

Begin Your Project

Once your window replacement or installation contract is signed, we will send a technician to check all measurements and details of the windows at your home. Once the details are confirmed, your windows will be shipped. When your order arrives at our warehouse, we will contact you to schedule a date for your installation. On the date of your window installation, a professionally trained crew will complete your project.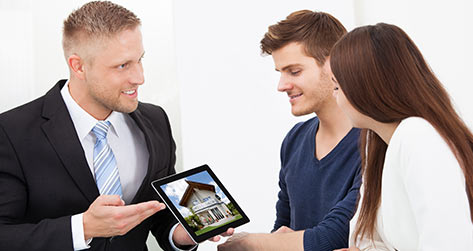 4

Enjoy Your New Stylish Windows

Once your window replacement or installation project is complete, the crew will review how to maintain and use your new windows. After they take you through the steps, your home window project is complete, and you can enjoy the new beautiful look of your home for years to come. Feel free to contact us with any questions you may have.
5

Call For Any Repairs

If for any reason, you need a repair on any of the windows provided by Unified, our warranty is the best in the industry. Visit our warranty page for complete details and email [email protected] with details about your request to schedule a window repair or replacement appointment.
Replacement Window Styles For New York Homes
Let Unified take care of your upcoming window installation or replacement project. We proudly carry an extensive range of affordable and luxury windows from renowned brands like Pella, Anderson, and Ideal, industry-leading manufacturers.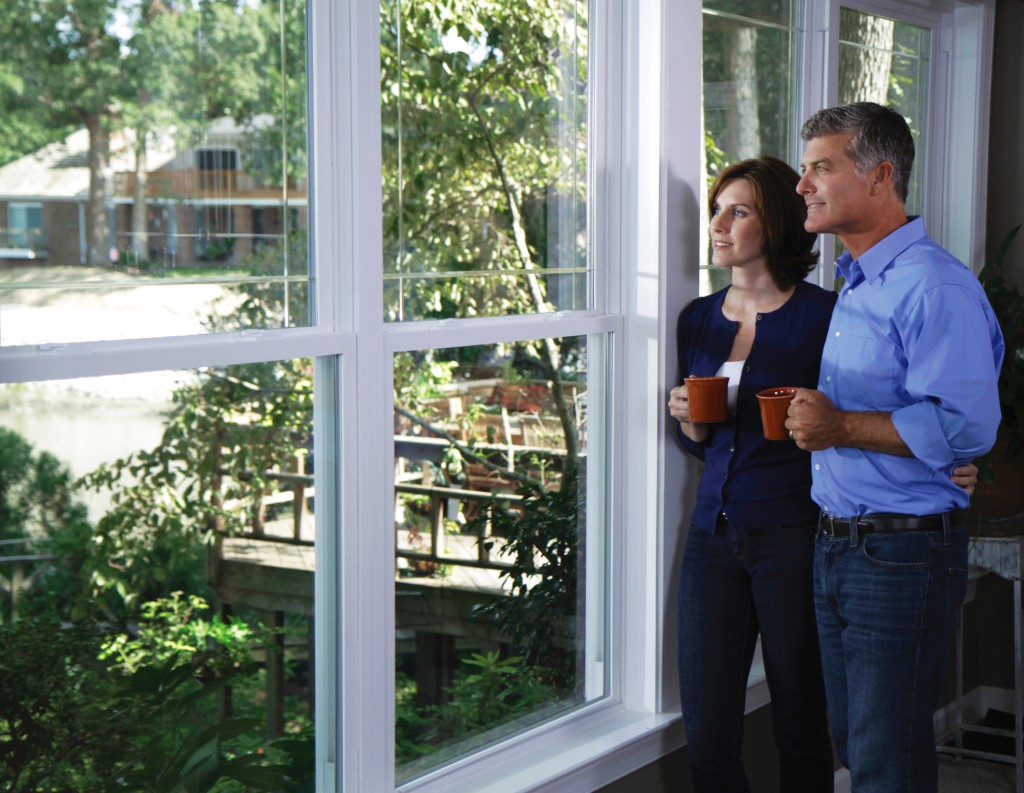 Our team understands each project's unique challenges, so we're prepared for anything. We draw upon our extensive knowledge to assist you with selecting the right windows for your home. Learn more about popular replacement window styles for Long Island homes.
Bow windows: these windows are available in four, five, and six-pane configurations. They are perfect for those seeking a focal point in their homes.
Casement windows: These windows are usually sold in two hinge options, one being easier to clean and the other offering more of a view.
Double-hung windows: These windows can tilt and are uber easy to clean. Many choose these for kitchens and bedrooms where there is less wall space.
Bay windows: This type of window comes in a casement or double-hung configuration. These windows are known for providing excellent ventilation.
Awning windows: These windows are uber convenient because they feature a folding handle that can be moved out of the way.
Single-hung windows: Those looking for a sleek frame and a modern contemporary window should choose single-hung windows.
Round-top windows: These windows might be small, but they are mighty with the potential to provide the perfect look to any room.
Slider windows: If you're seeking an ergonomically designed window engineered to be easy to use, look no further than slider windows.
Recent Window Replacement Projects
At Unified, we have completed more than 350,000 projects in New York. For more than three decades, we have proudly served our communities and ensured they receive the quality they deserve.
See more client reviews from some of our over 350,000 New York home improvement projects in 34 years!
Window Installation Questions And Answers
Our Latest Window Blog Posts
At Unified, we care about educating people on their windows. That's why we have a growing collection of blog posts surrounding everything you need to know about windows.
When it comes to safeguarding our homes, we often think about alarm systems, sturdy doors, and reliable locks. However, there is one crucial element that ...
Make an informed choice for your home with 10 crucial factors when selecting single-hung or double-hung windows, including cost, style, and energy efficiency.
If you're considering renovating an existing home or building, it's essential to keep in mind that window replacement is something you should include in your ...
Visit a window showroom near you!
Contact Us To Make An Appointment
Unified has approximately 50 employees, and 20 installation crews working six days a week. We help customers complete thousands of home remodeling and window installation jobs every year, and we don't plan on stopping anytime soon.
Are you ready for higher efficiency replacement windows? Please request a free estimate or call us at 888-631-2131