Why Choose Unified Home Remodeling?​
Unified Home Remodeling has been upgrading houses in New York for over 30 years! We have serviced more than 250,000 properties in New York and have retained a 99.6% customer satisfaction rating since 1989! Unified is a one of a kind company that gives you the experience you expect when it comes to upgrading, repairing or remodeling your home or property.
Whether you need windows, doors, siding, roofing, or any type of masonry work done on your home, Unified has professionals dedicated to your project. With over 80 years and 3 generations of experience in the industry, you will not find more qualified building experts.
All of Unified's products are custom ordered and made to fit your home & personal style. Homeowners can choose products from name brand manufacturers like: Andersen, Pella, Owens Corning, GAF, Provia, CertainTeed, James Hardie, Alside, Georgia-Pacific and much more!
You can design the products the way you want them to look on your home, and choose from various colors, hardware styles, materials, and more to transform your home into your dream home.
What Makes Unified Unique?
Being in business since 1989 Unified has been able to win over 50 awards! The awards we are most proud of are our customer satisfaction awards.
Unified has won the Guild Quality's Service Excellence Award, CityBeatNews's Spectrum Award for Customer Satisfaction, and Pulse of The City's Excellence in Customer Satisfaction Award as well as many other awards.
Unified is the ONLY remodeling company to have won all three awards in New York.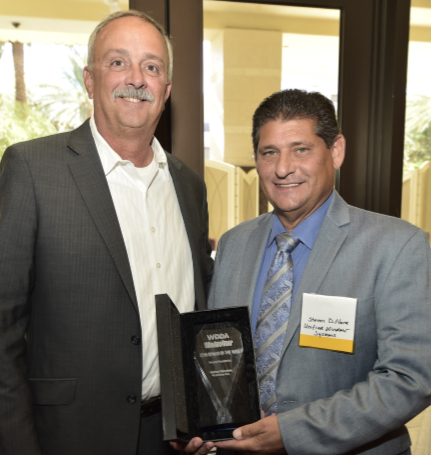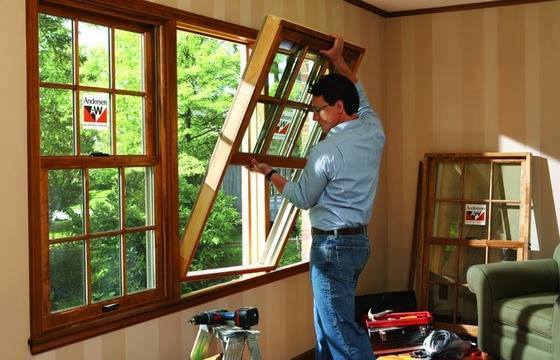 High Quality Installations
With the best customer service also comes the best installation. Unified works hard to make sure our crews are made up of highly trained and experienced installation experts.
Each crew is made up of professionals for that specific product. We have over 15 crews all designated to different products.
If you were to receive work from Unified for more than one product there would be a different crew for each product you are receiving, that is how you know they are true professionals. A crew that will do windows, doors, siding, roofing and masonry work all together are truly not professionals for any of the products.
Because of our amazing crews, Unified has won awards for every product including awards like: The Best of Long Island, The Best of the Boro, The Best of Brooklyn, and the Best Window & Door Dealer in New York!
Unified was also ranked the #90 Home Remodeling Company in the United States and #1 in New York by Qualified Home Remodelers Magazine!
Affordable Financing Options
While many companies have financing available, Unified has researched and found the best financing options for our customers. By partnering with Wells Fargo, Unified is able to provide our customers with various financing options that will make your siding, roofing and masonry projects more affordable than ever before.
Our most popular option is a 2 year interest free financing option that allows you to make equal monthly payments to pay off your project over 2 years without having to worry about paying any interest on your loan. On top of this you also receive a 10% discount on your project! This option is also available for 6 months and 5 years as well, however you do not receive the 10% discount with the 6 month and 5 year options.
Another popular financing option that we provide is a 12.9% interest with custom monthly payments of 2.15%. If you choose not to finance your siding, roofing, or masonry job Unified will offer you 30% off your project! We want everyone to be able to build their dream home without having to worry about the cost. These options allow you to build your dream home today and pay later. For more details about our financing options visit our website.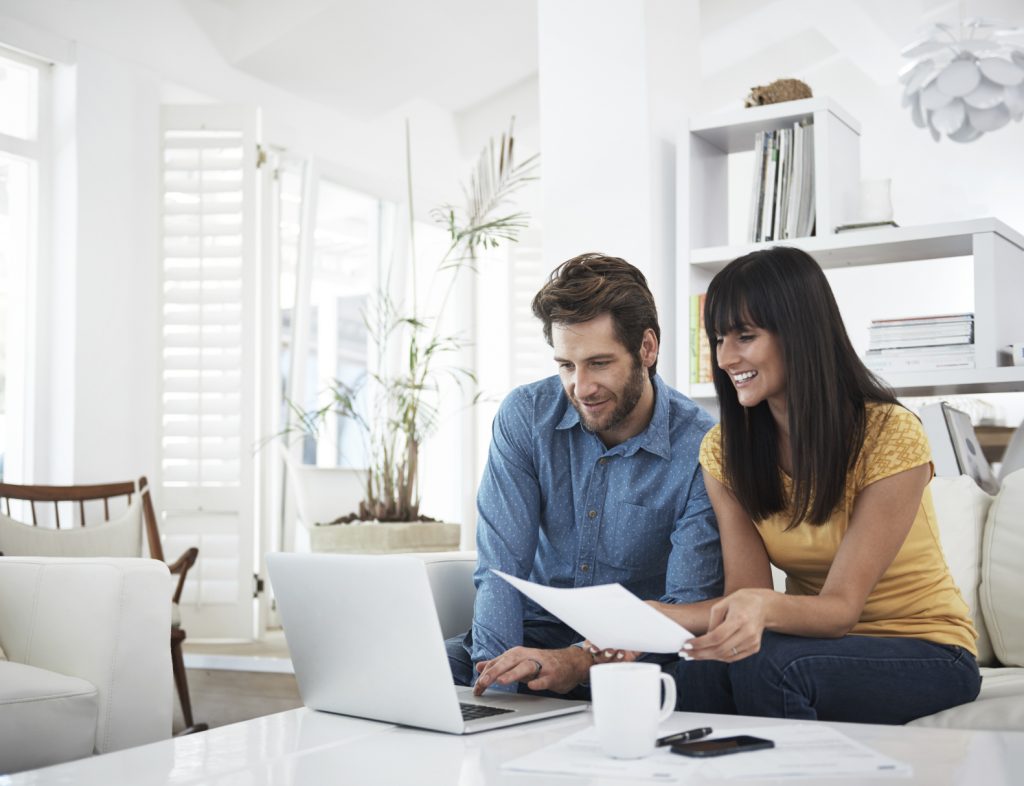 Affordable Custom Products
With Unified you are able to customize any product you want.
We order our products straight from the manufacturers and have great partnerships with them to allow our customers to design their own products for an affordable price.
Unified only uses the best manufacturers in the industry for our customers, we choose our manufacturers based on their products functionality and durability.
We do the research in order to provide you the best options on the market. Because of this you are also able to fully customize your windows, doors, siding, roofing, and masonry work to your personal style.
The other reason we order all of our products custom made from the manufacturers is because each house has different openings, sizes, and shapes. No stock product will fit perfectly in your home.
Instead, a perfect custom-sized product will allow your home to be insulated properly, saving you money on your energy bills and making your home's overall temperature more comfortable.
We are able to size our windows and doors to the eighth of an inch in order to make sure it fits your home's opening, providing an air-tight seal so no air or water leakage occurs.
While the wait time for custom made products will be longer than going to Home Depot or Lowes to receive stock products, it is worth the wait for these reasons.
Unlike other companies Unified offers our customers a true lifetime warranty. While you might be thinking everyone offers a lifetime warranty, none offer one like us. Our warranty is a true lifetime warranty guaranteed by us, not the manufacturer. While you will still receive your warranty from the manufacturer of the products you purchase, you get the added Lifetime warranty from Unified.
Unified will come out to your home within the first year of your project to repair anything you need absolutely FREE of charge. After that year we will come out any time after for a small fee of $85 which will be used toward the repair costs. This warranty is unlike any other companies in the industry.
While many companies claim to have a lifetime warranty like ours they are using the manufacturer's warranty instead of their own. This means that if you need a repair you will have to call the manufacturer and, 1, see if you are covered, and 2, wait months for someone to come and repair your product. Unified has our own repair department that is specifically designated for our customers and any new customers who may need products repaired that they did not purchase from us.
No other company will do this for you, we do it because we care about our customers and treat them like family. The reason no other company does this is because they lose money when doing repairs, we are happy to lose a little money if we are able to make our customers happy.
In the long run having Unified's Lifetime Warranty will save your money and the hassle of trying to find someone to repair your home. You will always have us to call. For more details about our warranty visit our website.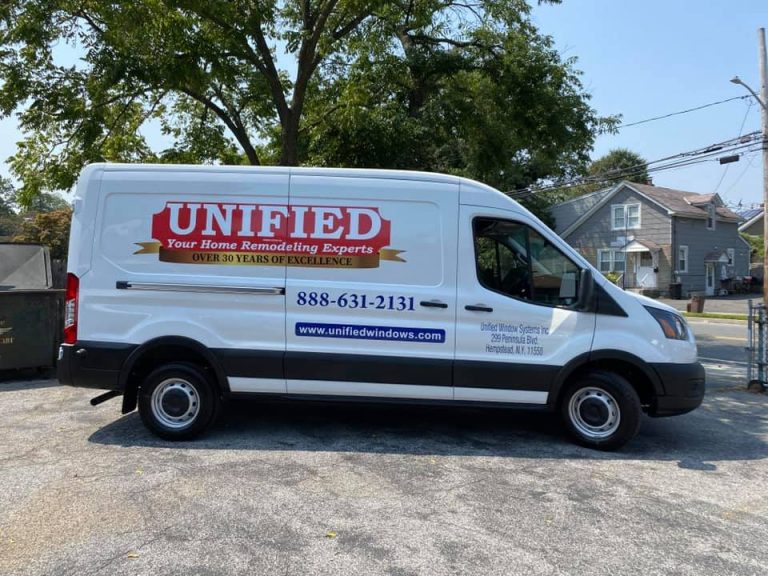 The #UnifiedFamily continues to grow every day. When you get work done by Unified you join our family of over 250,000 homeowners in New York. Our family has been in the home improvement industry for over 80 years with 3 generations being brought into the company.
We are a very tight and close family and are grateful that you chose us to help you build your dream home or help you with your house in any way.
Because of this we pledge to treat every customer as if they are family. We go above and beyond for our customers making sure they know they are being taken care of by experts.
We love hearing from our customers and encourage customers to contact us with any questions or concerns they may have.
Our CEO makes himself readily available to all of our customers by providing his personal email address upon the signing of a contract. This mentality is what allows Unified to have the best customer service in our industry.
Join the #UnifiedFamily Today!
Whether you want to create your dream home, repair your home, upgrade your home or just receive an estimate on a project we would love to help.
Our experts are always available to talk and ready to answer any questions you may have. Call 888-631-2131 to schedule your FREE estimate with one of our home remodeling experts.
International Standards Worldwide
The American Society for Testing and Materials is a globally recognized leader in the development and delivery of voluntary consensus standards. Today, over 12,000 ASTM standards are used around the world to improve product quality, enhance health, safety, strengthen market access, and build consumer confidence. All of Unified's products pass all current ASTM standards for all our products.