If you're in the market to replace the windows on your home, there are many factors to consider before deciding which is the best type of window for your house. Factors like cost, how long the window is expected to last, style, and type of frame you need all factor into your decision. 
In this blog, we'll discuss our top three preferred window brands and why each may be right for your new window installation project.
Ideal Windows
Vinyl windows made by Ideal Windows are a great investment for homeowners as they offer many benefits over other vinyl window brands. These windows are built for durability and security. They offer the best energy efficiency due to their foam insulation-filled sashes which can help to reduce your home's energy bills by over 30%!
Ideal Windows are also designed to last since vinyl material lasts longer than any other window material. They will also stay the color you initially chose forever since the vinyl coloring is embedded throughout the whole window rather than just a coat of colored vinyl or film that can peel off or fade over time. Vinyl windows are easy to maintain and repair when necessary and are a budget-friendly option for those who need to be mindful of cost.
They also offer a warranty on all of their products covering everything from the frame and sash to the hardware and window screens. Their warranty is even transferable to a new owner should you sell your home.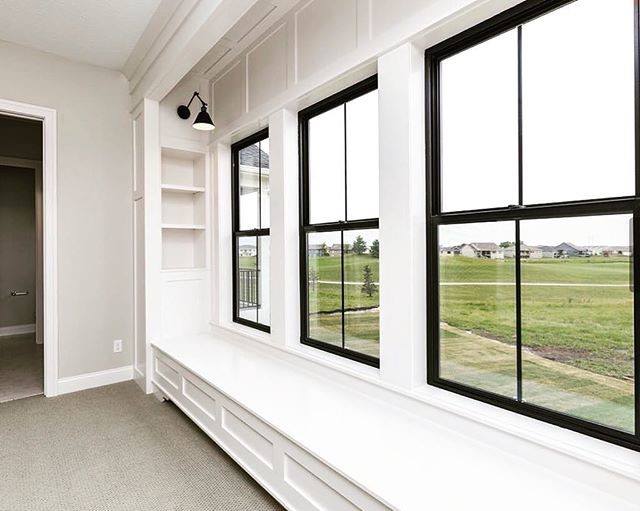 Anderson Windows
Andersen Windows is another top-rated brand for many good reasons: their products are both stunning and long-lasting. Anderson Windows are available in a rich unfinished natural pine or prefinished white, dark bronze or black interiors, and feature a wide range of hardware styles and finishes, grille patterns and glass options. These windows also have a low-maintenance vinyl exterior which helps to protect against water damage.
Another benefit of choosing Andersen is that they allow you to design your own replacement windows so you get a good match for your home.
Pella Windows
Along with Andersen, Pella is probably the other best-known residential window manufacturer. These beautifully detailed wood windows feature distinctive, fine-furniture detailing that adds style and class to your home. Homeowners have the option to choose from Pella's own collection of hardware styles and finishes to customize the final look of their windows.
Additionally, Pella's Integral Light Technology® grilles create the realistic look of divided light while providing great energy efficiency. Pella is ideal for homeowners who want the authentic beauty of wood with a custom-crafted view.
Which Type of Window is Best?
While all of these brands are great options for your home, at Unified Home Remodeling we recommend choosing vinyl windows by Ideal Windows for their longevity, durability, insulating properties, ease of maintenance, and cost.
When it comes to wood core windows for your home, it's important to remember that over time they will rot or warp. Additionally, the core of these windows is not insulated and since they are vinyl wrapped and are not vinyl all the way through they will not be as strong or durable and their colors will not last as long. Wood windows will also cost more initially and include more costly repairs and maintenance.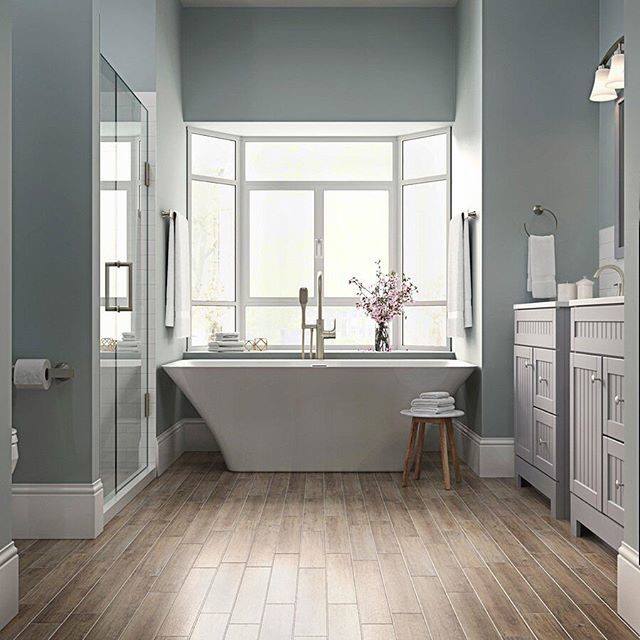 Contact Us Today for a Replacement Window Installation
Unified has been installing and repairing windows since 1989. All of the replacement windows we offer are custom made to fit the unique opening in your home, ensuring that the windows function properly and there will not be air leakage into your home. Unified is a preferred window contractor for all our manufacturers, including Andersen, Pella, and Ideal.
Whether you are looking to install new windows or replace the existing windows in your home, our team is ready to help. Our team can help you choose from a wide variety of color options, grid options, styles, hardware, and materials for your windows.
Contact us today for your Free Estimate, and we will help you build a window package that fits your needs, wants, and most importantly budget. Call us today at (888) 631-2131 or contact us online.