If it's time to replace the siding on your home, there are many factors to consider before deciding which is the best type and brand of siding for your house. Factors that you should consider when it comes to deciding are cost, how long the siding is expected to last, style, and the type of material you want.
In this blog, we'll discuss the preferred siding brands we recommend and why each may be right for your new siding installation project.
Insulated Siding Options
Regardless of what brand you choose, the best type of siding for your home is insulated vinyl siding. Unlike regular vinyl siding, insulated siding provides more energy efficiency for your home which can help reduce energy bills and overall costs over time. Since it also can help protect your home from damage, insulated siding can help reduce and limit the amount of repairs needed over the lifetime of the siding.
Here are some vinyl siding brands we recommend: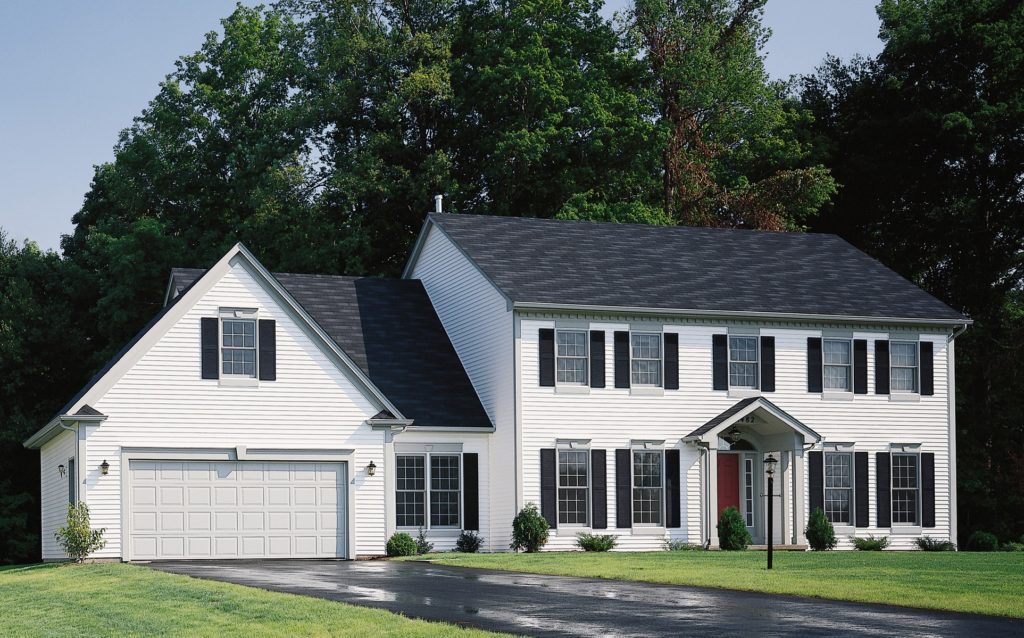 CertainTeed Siding
The CertainTeed line of products provides countless options for homeowners to create their dream home and offer many different options when it comes to vinyl siding. When it comes to vinyl siding, CertainTeed is the best option for Long Island homeowners. All of their products are made using recyclable materials and using environmentally friendly processes. Additionally, CertainTeed siding comes in nearly every color, is virtually maintenance-free, and is highly durable, so it will look beautiful for years to come. The longer-sized siding panels are ideal because it creates a cleaner appearance for your home with fewer seams.
CertainTeed offers many different styles, and designs for siding including board and batten, cedar shake, and even a stone option.
Alside Siding
Alside's low-maintenance residential vinyl siding offers homeowners great performance and a high-quality appearance. Their products deliver the appearance of wood without the costly, time-consuming maintenance wood normally requires. They are low maintenance, offer excellent value to homeowners, and come in a variety of design options. Similar to CertainTeed, Alside Siding offers longer-sized siding panels which help to create a cleaner appearance for your home with fewer seams.
Homeowners have the option of choosing from their Prodigy One-Piece Insulated Siding System, Charter Oak® Energy Elite Insulated Siding, and Charter Oak Reinforced Vinyl Siding. All of these options are durable, and offer energy-efficiency, and versatility in design options.
Other Siding Brands We Recommend
Cedar Impressions Siding
Cedar Impressions is a product of CertainTeed that offers a high-quality authentic wood appearance while providing a performance better than wood can offer.
James Hardie Siding
James Hardie is the top provider of fiber cement siding for homeowners. They offer high-quality siding products and accessories.
Maibec Siding
Maibec Siding is known for creating products that have high durability with high-quality finishes that are available in a wide variety of colors.
Tando Siding
TandoStone siding is made of durable composite panels that look and feel like a real dry stacked stone. Homeowners can choose from a variety of styles and designs for their homes.
Royal Building Products
High-quality siding from Royal Building is available in a variety of color and style combinations that will help add curb appeal and style to your home.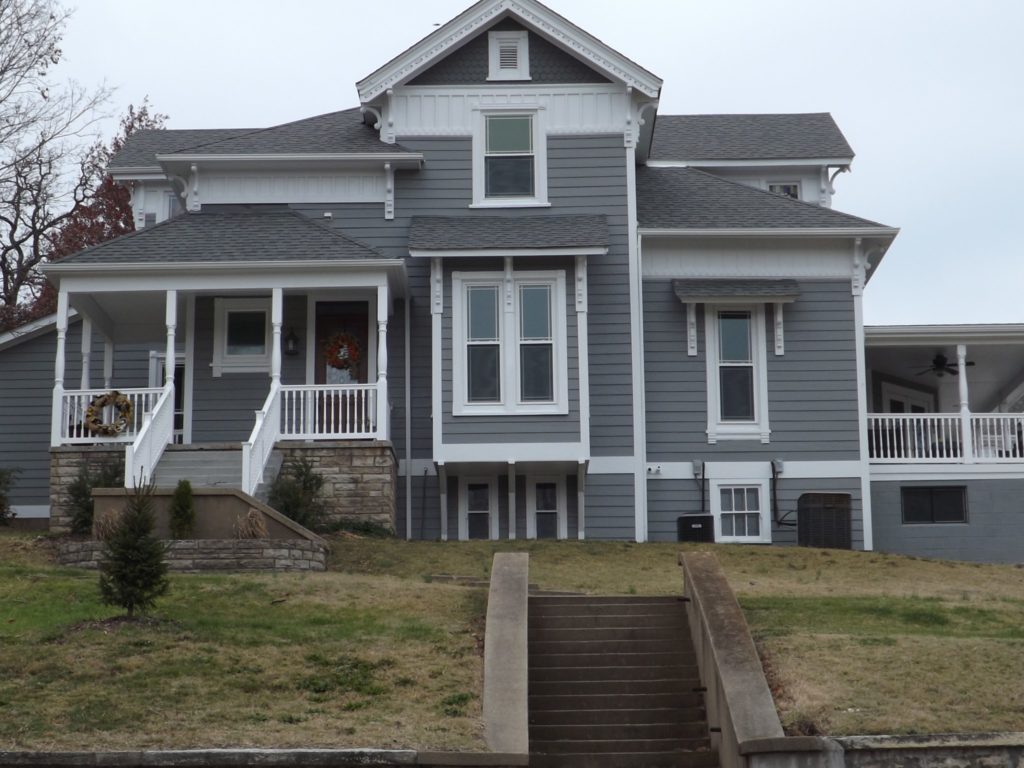 Contact Us Today for a New or Replacement Siding Installation
Unified is a leading siding installer for homeowners on Long Island. Whether you are looking to install new siding or replace the existing siding on your home, our team is ready to help. Our team can help you choose from a wide variety of color options, grid options, styles, hardware, and materials for your windows.
Unified is a preferred window contractor for all the manufacturers we offer, including CertainTeed and Alside. Contact us today for your Free Estimate, and we will help you identify the siding that fits your needs, wants, and most importantly budget. Call us today at (888) 631-2131 or contact us online.