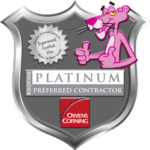 Owens Corning is more than just a trusted name, they are a market leader in roofing shingles, underlayment, and components products. As an Owens Corning Platinum Preferred Contractor, Unified will properly install your roofing system to look better, last longer, and offer more choices to perfectly fit your project.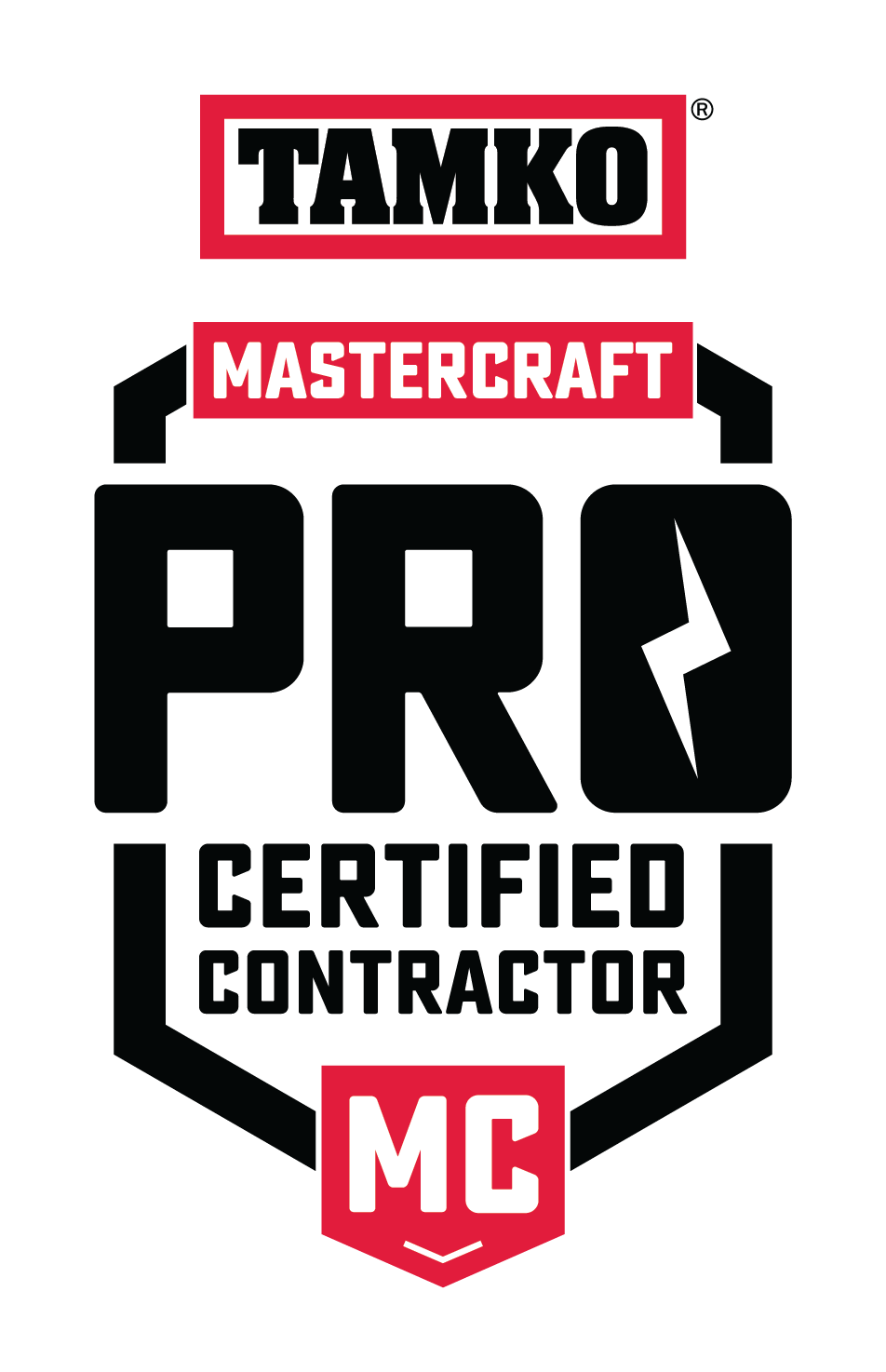 Since 1944, the TAMKO story has been one of innovation, quality and long-standing customer relationships. In 2019, TAMKO celebrates 75 years in business, a historic anniversary made possible through three generations of family leadership, thousands of hardworking employees, and strong relationships with our communities, our customers and suppliers.
GAF is always working on new and better ways to protect homes, buildings and are committed to making roofing products better, stronger, safer and more sustainable than every before. GAF takes innovation in the roofing industry seriously, for more than a century, GAF has pioneered development and manufactured high-performance residential and commercial roofing products.
Your roof has an important purpose in your life. This is the largest item on your house and it has the job of keeping the elements out of your home. The function of the shingles, underlayment, gutters, and vents all make it possible for this item that covers more than forty percent of your home, to make sure you can stay safe, dry, and in an environment that's comfortable all year long. If your roof is in need of replacement or repair, you need to contact our team at Unified today and get the experience of our talented roof installers.
Our team will help you add curb appeal to your home increasing the value of your house. In addition to looking right, your roof provides you with the protection you want and it can be one of the most important investments you make in your home. Our team is the leading roofing contractor company in your area and our team of experts have the talent to make sure you get a roof that you're sure to love and enjoy forever.
Let our team of roof contractors help you choose the color you want, the roofing material that works right for you, and make sure your ventilation and insulation are correct for the roof and for your home. Whether your roof is old and in need of repair or its time to replace your old roof with a new one, contact our team at Unified and we'll get the job done for you. Our team helps you have the peace of mind you want that will come from having a roof that does everything it's supposed to while looking amazing in the process.
Contact us today to get a free estimate for a new roof installation, our team of experienced roofing contractors will help you determine the best roof that fits your home's needs.
Our Latest Roofing Blog Posts
A new roof is a significant investment, so you want to make sure you don't cut any corners when it comes to repairs or replacements. …
The roof is the cornerstone of your home. It keeps you safe and dry–with the proper maintenance. After a while, you may notice that your …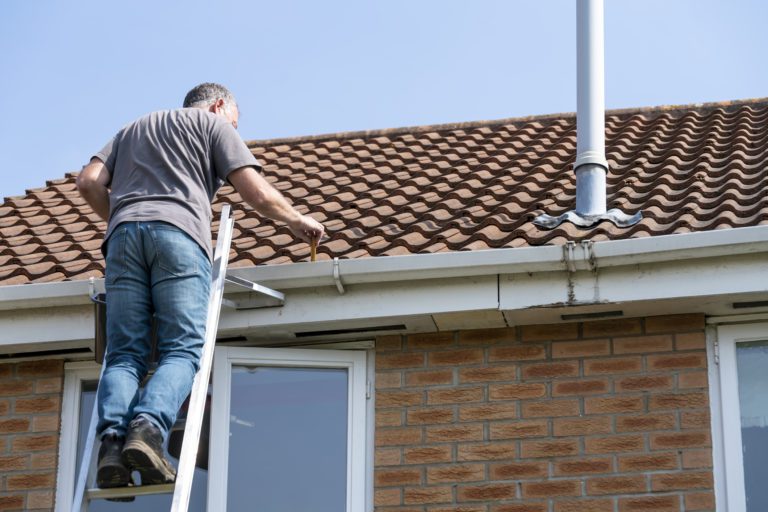 Roof maintenance is a necessary task of homeownership. One of the most expensive and important things to repair or replace on your home is your …