Unified Home Remodeling will supply & install windows, doors, siding, roofing, masonry, and much more for your home!  

Unified's security doors are custom made to fit your entryway to insure a perfect fit for optimal insulation and functioning. In addition, our doors seal tightly with our extra heavy 16 gauge welded metal frame that includes a plush pile weather-stripping and two vinyl bottom sweeps to prevent heating and cooling loss. All of our security doors are also equipped with shatter resistant tempered safety glass with a weather-stripped aluminum frame to keep out wind and moisture. To further protect your home from the elements each doors is constructed with mitered corners to eliminate water collection.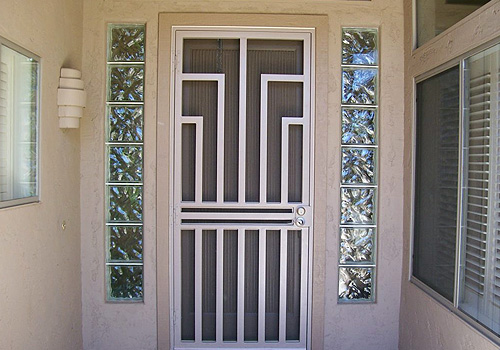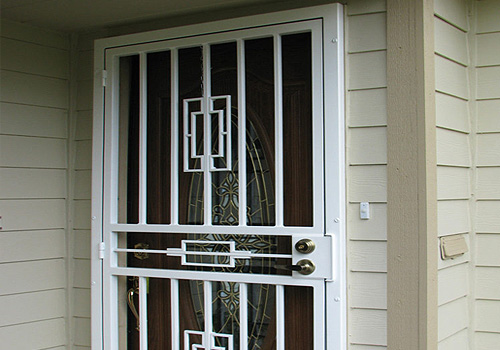 With Unified's security doors you don't have to sacrifice style for security, our security door frames give you the security you seek and our designs give you the beauty you desire. Every door is sandblasted, degreased and phosphated for exceptional powder coat adhesion and style. Powder coating is a state-of-the-art electrostatically applied polyester color powder that is fused to the steel, which is 3x as durable as wet sprayed finish. Additionally, no door is complete without a heavy-duty lock. Our doors are available with a wide array of locks and finishes.All doors include a fiberglass screen to let air in but keep pests out as well as a heavy-duty pneumatic door closure with shock absorber for more gentle and smooth closure.