Whether you've just built a new deck or porch for your home, or you have had one for years, if you've decided to have deck railing installed, there are some things you need to know. Choosing a railing for your home requires considering details such as the height of the railing, material, and style. It's important you choose the right railing because they also function as a safety to prevent falls and keep your children and pets safe.
In this blog, we've outline factors you should consider when purchasing a railing for your porch or deck. Of course, our experienced team at Unified is always available to help walk you through the decision making process if you are unsure or require assistance.
Parts of a Railing
Understanding the various components of a deck rail can help you decide on the style and customizable features of your new railing.
Posts are the vertical columns that attach your railing to the deck or porch below.
Post Caps are the finishing feature at the top of each post.
Rails are the horizontal components lining the top and bottom of a railing section. The top piece is the handrail, and the bottom rail is called the toe rail.
Infill is the space between your top and bottom rails.
Balusters are the decorative components used in the infill to support the top rail.
Consider Your Style Preference
While ensuring your railing choice is safe you'll likely have some style preferences. You might want to consider whether you want to be able to see through the railing easily, or if you want your deck to feel more private.
The color of your railing is another important consideration to keep in mind. Our deck railings are offered in white, gray, beige, and khaki. Choose a color that complements both your deck and house, and will accent the colors you have chosen for both.
Cap options from Unified include a flat cap, gothic gap, premium solar cap, and beveled New England cap. For the rail and mount, you can customize them to either be trail or bracket-style.
The bottom line is deck railings are more customizable than you might realize and offer a lot of flexibility when it comes to design.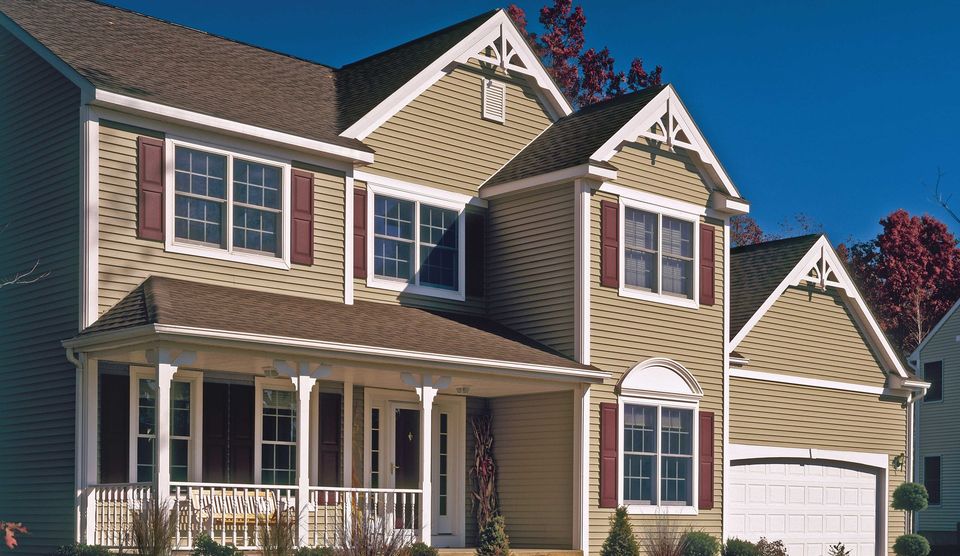 Railing Material Options
While vinyl railings are what we recommend to our customers, there are various options available.
Vinyl Railings
Vinyl railing is a popular choice and for a good reason. It is inexpensive, durable, and comes in a variety of styles. It's ideal for any type of porch or deck, vinyl is easy to maintain and clean, cost-effective, and attractive. In some cases, vinyl post sleeves can be used to cover or protect an existing wood railing.
Wood Railings
Wood railings are a popular choice for homeowners because they are both inexpensive and easy to install. If they are made of durable hardwood, they can also last for many years. They do require regular maintenance and will need to be sealed, stained, or painted every year or two.
Composite Railings
Composite railings offer the natural look of wood with the easy maintenance of vinyl railings. They are long-lasting, and won't warp or splinter over time making it an ideal choice for homeowners.
Budget
Budget is also an important factor to consider when making a purchase for your home. At Unified we can work with you to choose a railing that fits your budget.
Take Safety into Consideration
When deciding on the height of your deck or porch railing the recommended height is between 36 and 42 inches. This height will prevent children from accidentally falling over, but will still allow you to see over the railing.
Follow Local Building Codes
Local building codes for railings may impact some of your decisions regarding the height of your new railing. At Unified, we ensure your railing options will meet any local requirements and pass a building inspection.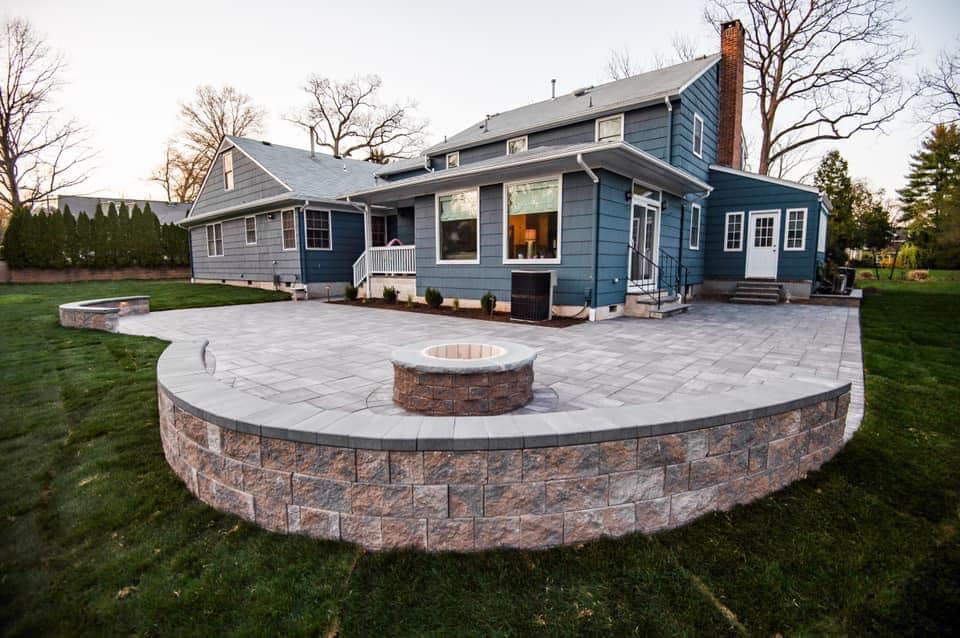 Contact Us Today For New Deck Railing Installations!
Railings are a great and functional addition to your porch or deck, and shopping for one shouldn't be a stressful experience. Our team is the leading railing installer in New York and our team of experts will work with you to make sure the right railing is installed for your home.
Contact us today and receive a FREE Consultation from one of our home remodeling experts, and we will help you select a railing for your home. Call us today at (888) 631-2131 or contact us online.